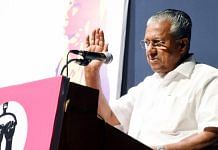 The LDF rule in Kerala has never seen such a personality cult built around the chief minister. Critics have even compared Pinarayi Vijayan to Narendra Modi.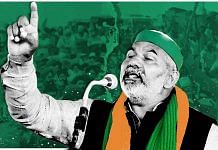 By saving the farmers' protest from the clutches of a violent Republic Day rally and taking on the Adityanath govt in UP, BKU leader Rakesh Tikait has left Indian liberals in a fix.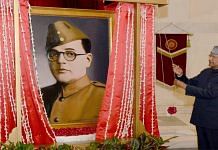 A confirmation bias the liberals suffer from is their unwillingness to accept that Narendra Modi is popular.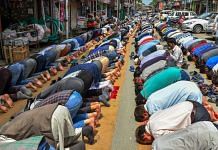 Muslims love Hindu liberals conditionally, and together they hate the microscopic Muslim liberals unconditionally.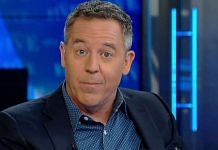 Fox News anchor Greg Gutfeld is the conservative comic we need to preserve because there is perhaps no one better than him making fun of liberals.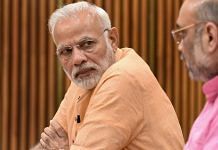 After Vajpayee-Advani, Sonia-Manmohan, the latest targets of break-up theories are Amit Shah and Narendra Modi.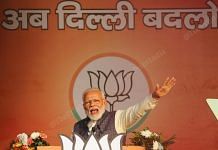 The liberal story is still worth pursuing. But liberals would do well to remember that it is just one more story competing with many others.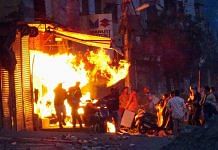 There's damning evidence of state complicity in the Delhi communal riots. This matters more right now.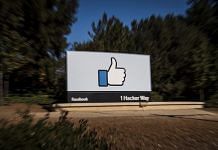 No one is born woke, just like no one is born a bigot. And unfriending on Facebook, Instagram and Twitter is just virtue-signalling, it helps no one.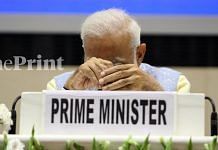 "Brazil is the country of the future -- and always will be" once defined the country's inability to realise its potential. India must not attract a similar tag.