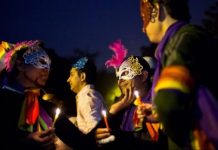 Members of the LGBT community tell ThePrint how they grapple with sexual assault and harassment in the times of #MeToo.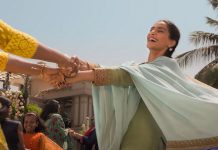 It is not the task of Sonam Kapoor and Rajkummar Rao-starrer 'Ek Ladki...' to break all stereotypes about sexuality, but it has set the ball rolling.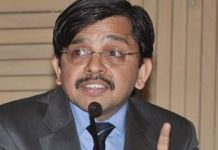 The Delhi HC judge, known for 'bold pronouncements', is at the heart of the latest row in the judiciary as proposals to transfer him have been stalled.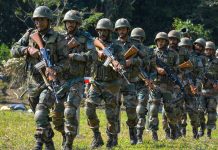 Army Chief General Bipin Rawat has ruled out inclusion of gay soldiers in military, saying Indian Army is not "westernised", and was "conservative" .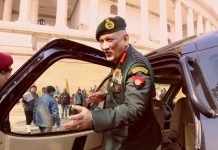 General Bipin Rawat says Indian Army 'conservative' not 'westernised', asserts that offenders will continue to be punished under relevant sections of Army Act.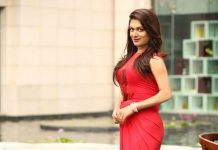 Journalist Apsara Reddy, who has worked with the BJP and AIADMK, says she will combat the ruling party's 'regressive' thought.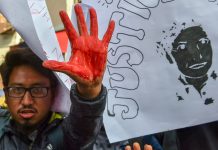 It says Section 375 of IPC does not take into account sexual assault inflicted on men and transgender people.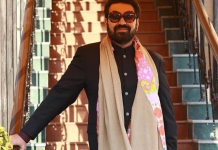 The launch of the Keshav Suri Foundation saw five panel discussions on how corporates, the media, and politics can be widened to include LGBTQIA people.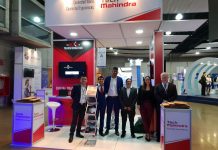 The company had conducted an internal inquiry against Richa Gautam after a former employee went public with allegations of harassment.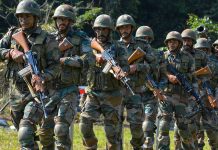 Some say homosexuality is unlikely to be acceptable for soldiers, pointing to a years-old military culture, while others say the SC order will prevail.