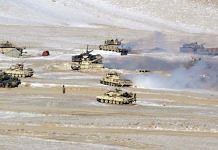 India must make a domestic economic strategy for the coming two decades in order to eliminate all imports from China, writes Jay Desai.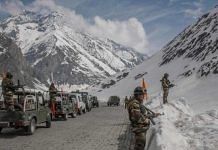 In a joint statement Monday, Indian Army and PLA said 12th round of Corps Commander level talks 'further enhanced mutual understanding' and resolved to maintain momentum of negotiations.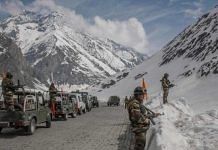 Converting the LAC into LoC will only drain India's resources and stymie modernisation.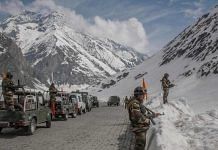 MEA said the two sides have decided to hold the 12th round of military talks at an early date to achieve complete disengagement from all friction points along LAC in eastern Ladakh.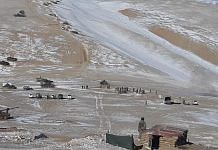 India's comments come a day after China said its military deployment along the LAC is a normal 'defence arrangement' aimed to respond to actions by the 'relevant' country.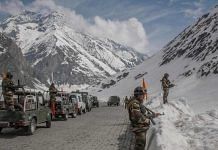 The Army will give priority to Indian manufacturers in the spirit of the Make of India initiative. The items will have to be procured from indigenous sources starting January 2023.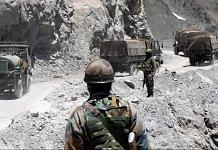 At the LAC, it is unlikely that China will withdraw beyond a point. Neither will India.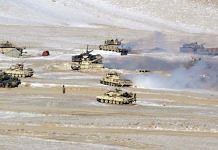 Jaishankar, Naravane, Rawat's recent statements show they are anchoring India's defence strategy on 'hope'. That's not how China works.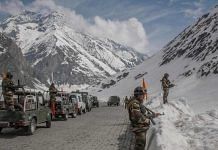 The 12th round of Corps Commander level talks could take a couple of months since the current focus is on Covid even as forces maintain continuous vigil at the LAC.
It is my assessment that the Chinese issued a direct/indirect threat to go on the offensive in DBO and Gogra-Hot Springs sector.