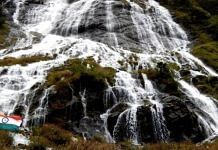 Arunachal govt & Army looking to improve infrastructure at Chumi Gyatse Falls, also known as Holy Waterfalls. Local residents say the Chinese have not created any problem so far.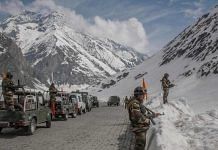 The soldier, who strayed across LAC, has been given medical assistance including oxygen, food and warm clothes, and will be returned once formalities are completed, the Indian Army said.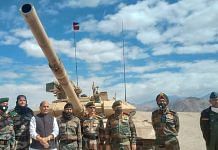 China is readying to dig in for the winter at the LAC. And India has a luxury of options to deal with it.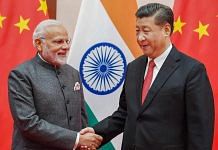 China has chosen India as the first test case for military coercion through large-scale mobilisation. We can't afford to let it succeed.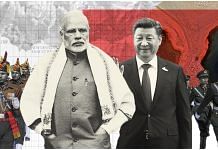 PM Narendra Modi has both popularity and political skill. Will he bite the bullet and convince Indians about unpalatable strategic decisions?
At the WMCC meeting held Wednesday, India and China decided on the military level meeting, as well as working towards the 5-point agenda worked out in Moscow last month.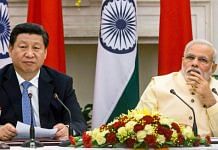 MEA says the 5 border pacts of 1993, 1996 and 2005 have always affirmed that both India and China would work towards reaching a common understanding of the LAC.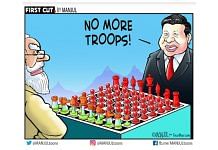 The best cartoons of the day, chosen by the editors at ThePrint.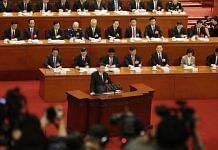 In 'India's China Challenge', Ananth Krishnan writes about Xi Jinping's sweeping military reforms, and the complex relationship between the Communist Party and the PLA.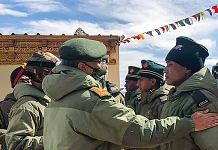 The weight of decision making on the govt to give a go-ahead for military actions such as Surgical Strikes or a Balakot is very heavy.