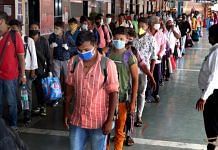 Draft rules also mandate health check-ups for employees over 45 years of age, among other things. People have 45 days to give suggestions or raise objections.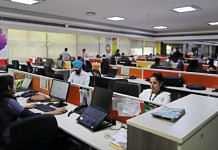 The draft rules, part of the Occupational Safety, Health and Working Condition Act, 2020, are likely to be put in public domain next week to invite feedback.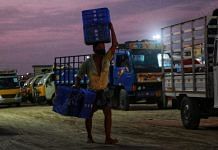 Expecting India's low-paid, unorganised workforce to be part of a fully contributed social sector architecture is unrealistic, writes IAS officer serving in Bihar.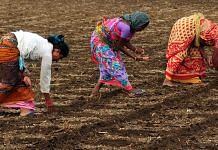 Modi govt's reforms will have far-reaching implications by expanding individual rights, which were only enjoyed by privileged few so far.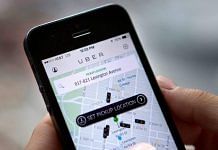 It is a great initiative by the Modi govt, but there are issues of overlapping definitions & how to make registration accessible to as many workers as possible.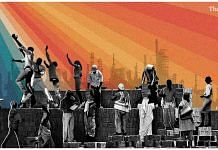 Land, transport, electricity costs need to be reduced; arbitrary interpretation of tax and other laws needs to stop. Failure to do so will have opposite effect.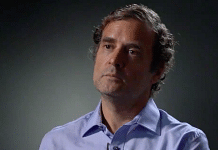 Taking to Twitter, the Congress leader attacked PM Modi over the labour reform bills saying under his rule the poor are exploited and 'friends' nurtured.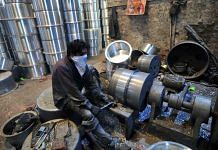 In episode 575 of #CutTheClutter, Shekhar Gupta explains why the three labour codes passed in the Parliament Wednesday are mired in controversy and the reforms they will bring about.
The codes on industrial relations; occupational safety, health and working conditions; and social security aim to simplify archaic labour laws and give impetus to economic activity.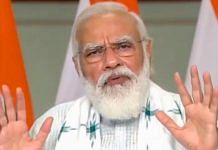 In a series of tweets, PM Modi said these 'futuristic legislations' universalise minimum wages, timely payment and give priority to occupational safety of workers.