Home
Tags
Kartarpur corridor
Topic: Kartarpur corridor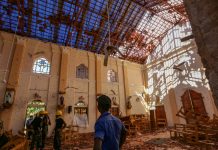 New Delhi must outlaw the Tamil Nadu NTJ. India cannot become a victim of Thowheed Jamat terror after warning Sri Lanka about the bombing plot.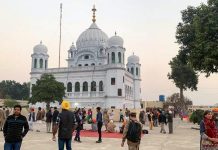 Islamabad: Pakistan on Thursday accused India of delaying the delegation-level talks to finalise the agreement to operationalise the Kartarpur corridor. The Kartarpur corridor links Gurudwara Darbar Sahib in Pakistan's Narowal with Dera Baba Nanak shrine in Gurdaspur district in Punjab. Foreign Office (FO) spokesperson Mohammad Faisal said, "Pakistan is keen that the Kartarpur Corridor becomes operational as per the schedule. However, the meetings are delayed as the Indian government is not willing to hold the delegation-level meeting at this juncture." On April 16, India and Pakistan held a meeting on technical aspects of the proposed corridor. At the nearly four-hour-long meeting, which took place in makeshift tents at "Zero point" of the proposed corridor, experts and technicians from both the countries discussed timing for completion of bridge, alignment of roads and engineering aspects of the proposed crossing points. After the meeting, Faisal said that work is proceeding rapidly on the Pakistani side on...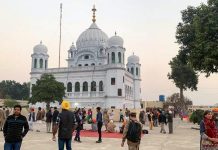 The second round of India and Pakistan's talks on the Kartarpur Corridor was scheduled to take place at Wagah, Lahore, on 2 April.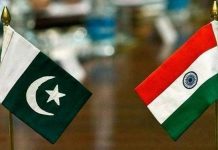 Sharada Peeth is an abandoned temple & ancient centre of learning dedicated to the Hindu goddess of learning.
In his message, PM Modi said it was time for the people of the sub-continent to work together for a democratic, peaceful, progressive and prosperous region.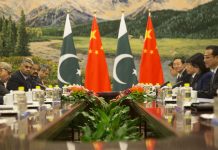 Foreign ministry's spokesperson Geng Shuang said China as a neighbour wants to see tensions ease between India and Pakistan.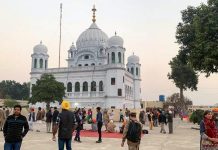 The meeting, which is happening on the Indian side of the border, will likely see New Delhi ask for hassle-free access of pilgrims to the Gurdwara Darbar Sahib.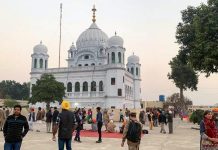 India and Pakistan have decided to continue with the dialogue over Kartarpur corridor despite the recent military flare-up after the 14 February Pulwama attack.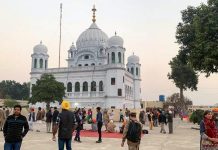 The terminal design is inspired by the 'khanda' symbol, and will have the amenities needed to facilitate travel to Kartarpur Sahib Gurdwara in Pakistan.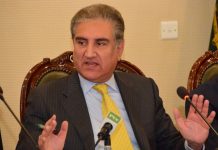 Pakistan foreign minister Shah Mahmood Qureshi said the talks would help in the de-escalation of tensions between the two neighbours following last month's Pulwama terror attack.