Home
Tags
Kartarpur corridor
Topic: Kartarpur corridor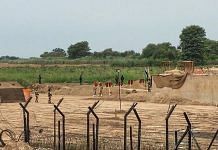 India has constructed its 100-meter long portion of the bridge, which is part of the Kartarpur corridor project. Pakistan is yet to start work on its side.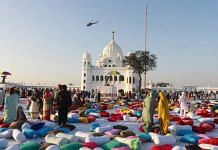 Officials say Pakistan is yet to build a bridge on their side across the flood plains of Ravi river despite committing to it in bilateral agreement.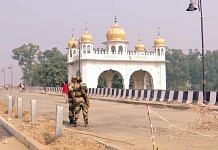 India temporarily suspended the pilgrimage and registration for the Kartarpur Sahib Gurdwara in Pakistan on 16 March in view of the coronavirus outbreak.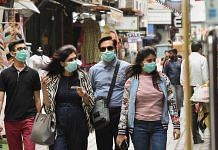 States have ordered closure of public places, courts restricted their sittings, companies introducing the work-from-home and film bodies putting off shootings of films and shows.
Akali Dal leader Majithia alleged that DGP Gupta said Kartarpur corridor 'offers a potential' of people leaving as 'ordinary chaps' and coming back as 'trained terrorists'.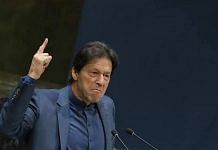 Today, IAF's Abhinandan Varthaman lives on in Pakistan's memory either as a mannequin inside a war museum or as a poster boy for a tea stall.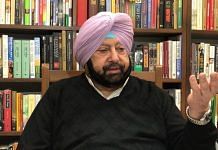 Pakistan Railway minister Sheikh Rashid had claimed the Kartarpur Corridor initiative was the brainchild of General Bajwa and it will hurt India forever.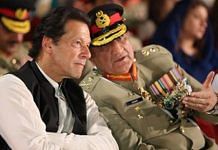 The Pakistan Tehreek-e-Insaf government earlier claimed that the Kartarpur corridor was the initiative of Prime Minister Khan.
Congress & SAD leaders have asked PM Modi to simplify the 'complex process', under which passports and police verification are compulsory to visit Kartarpur Sahib.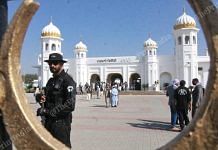 Does Pakistan want to rekindle the Khalistan issue or use the Kartarpur corridor as a geopolitical tool? The answer to both is yes.