Home
Tags
Kartarpur corridor
Topic: Kartarpur corridor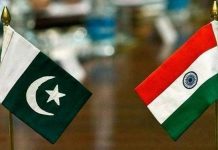 Sharada Peeth is an abandoned temple & ancient centre of learning dedicated to the Hindu goddess of learning.
In his message, PM Modi said it was time for the people of the sub-continent to work together for a democratic, peaceful, progressive and prosperous region.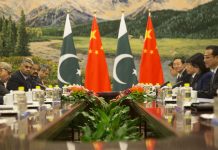 Foreign ministry's spokesperson Geng Shuang said China as a neighbour wants to see tensions ease between India and Pakistan.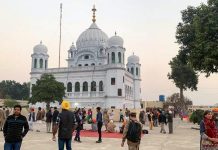 The meeting, which is happening on the Indian side of the border, will likely see New Delhi ask for hassle-free access of pilgrims to the Gurdwara Darbar Sahib.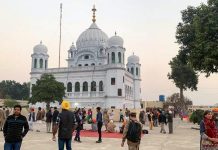 India and Pakistan have decided to continue with the dialogue over Kartarpur corridor despite the recent military flare-up after the 14 February Pulwama attack.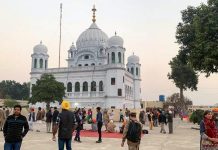 The terminal design is inspired by the 'khanda' symbol, and will have the amenities needed to facilitate travel to Kartarpur Sahib Gurdwara in Pakistan.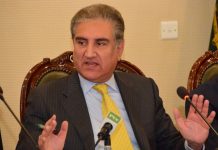 Pakistan foreign minister Shah Mahmood Qureshi said the talks would help in the de-escalation of tensions between the two neighbours following last month's Pulwama terror attack.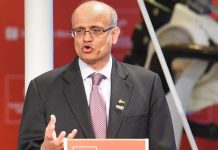 India has already summoned Pakistan envoy and is looking at recalling its High Commissioner to Islamabad besides stalling Kartarpur Corridor talks.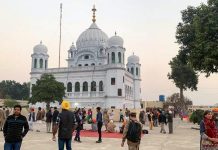 Although Pakistan is keen on holding the talks, sources said, it thinks negotiations might get reversed once a new government comes to power in India.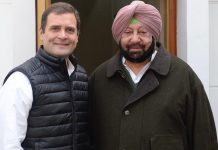 Punjab CM Amarinder Singh said there was no need for Congress to ally with AAP in Punjab, but a final decision is yet to be announced by the party.