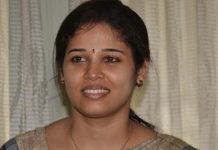 In the last couple of years, Rohini Sindhuri Dasari has had run-ins with Congress minister A. Manju and the CM's brother H.D. Revanna. But she's undeterred.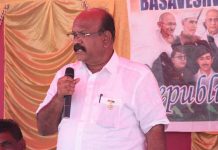 Jadhav could face some hurdles ahead of his candidature for the Lok Sabha polls as a petition to disqualify him is still pending before the Speaker.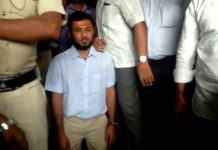 ABVP members demand suspension, resignation and police action. They also question Karnataka home minister, Congress' M.B. Patil, who owns the college.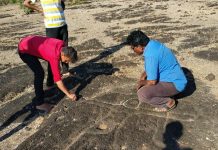 The petroglyphs, giant images carved on rock by chipping away parts of it, could date to between 10000 BCE and 3000 BCE, falling right in the middle part of India's Stone Age period.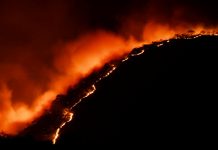 The air force chief responded positively to the state's request and that the preparations are on for the operation, said CM H.D. Kumaraswamy on Twitter.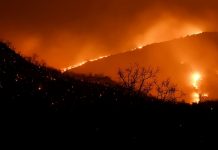 Forest Survey of India report finds Karnataka has most forest fires. State forest department questions data, but says the fires are a matter of concern.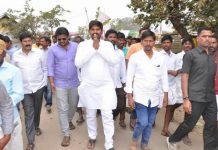 Karnataka MLA J.N. Ganesh allegedly beat up and threatened his party colleague Anand Singh at a resort near Bengaluru in January. He was arrested Wednesday.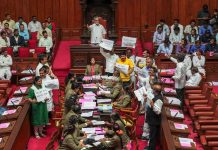 Speaker references rape to describe his name being dragged into the audio tape row, but rather than castigating him, MLAs join in.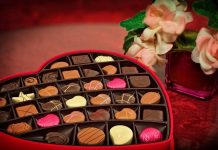 The advisory, issued to private schools, calls for a crackdown, saying students may resort to lying and stealing to celebrate Valentine's Day.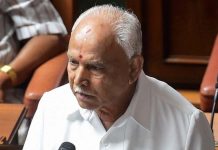 The Karnataka government has ordered an SIT probe into audio tapes that name everybody from the state Speaker to BJP chief Amit Shah and even the PM.