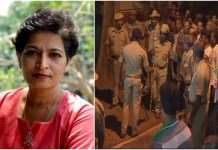 Gauri Lankesh's brutal killing outside her home raises an uncomfortable question: why are people emboldened to kill in Karnataka?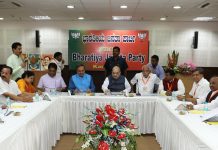 To make Karnataka 'Congress-mukt', the BJP will have to address internal dissidence, build a new social coalition and a compelling development agenda.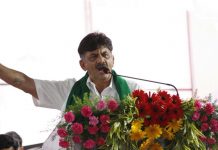 Allegations of collusion with revenue department officials to buy government land date back to 1999-2003 when Shivakumar was UD minister in S M Krishna govt. Apurva Vishwanath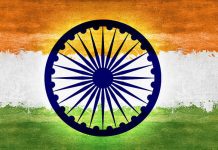 The party will promote the concept of 'one nation, one flag' across India. Pragya Kaushika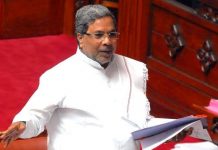 The Karnataka CM has no substantial accomplishments despite being in power for 4 years. But he is banking on a social engineering formula to fend off BJP. Prithvi Datta Chandra Shobhi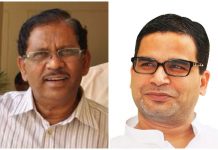 Months before assembly elections in the state, Karnataka Pradesh Congress Committee President G. Parameshwara says that the party apparatus is in great shape and does not need an election strategist like Prashant Kishor to pull off a successful campaign. Anubhuti Vishnoi in Bengaluru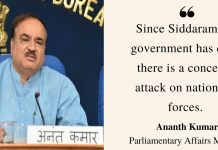 In an exclusive interview to Assistant Editor Pragya Kaushika, Union minister Ananth Kumar lashes out at Karnataka CM Siddaramaiah's demand for a state flag.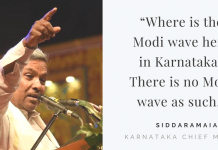 Karnataka Chief Minister Siddaramaiah defends the controversial move to give the state a separate flag as well as the transfer of a "whistle-blower" DIG. He also rules out any political alliance ahead of state assembly elections due next year and accuses the Centre of trying to impose Hindi in Bengaluru Metro. Anubhuti Vishnoi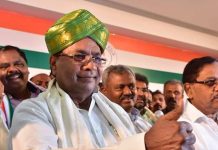 In an exclusive interview to ThePrint, Karnataka chief minister says state flag will not affect sovereignty of India. Accuses BJP of seeing everything from a political angle. Anubhuti Vishnoi in Bengaluru