For his comments on Godse being a Hindu terrorist, actor-turned-politician Kamal Haasan has had shoes, eggs and stones thrown at him.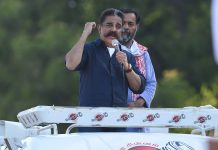 Makkal Needhi Maiam chief Kamal Haasan reiterated his statements on extremists, saying he was unafraid of being arrested but warned an attempt would escalate tensions.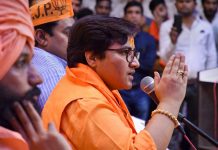 BJP's Pragya Singh Thakur apologised for calling Nathuram Godse a 'deshbhakt' as the party distanced itself from the remark.
Kamal Haasan stoked a controversy Sunday with his statement that free India's first extremist was a Hindu, referring to Nathuram Godse who killed Mahatma Gandhi.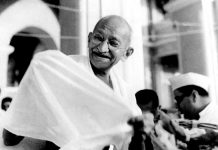 Nathuram Godse wanted Hinduism to attain the masculinity that the colonial rule represented. Gandhi wanted the opposite.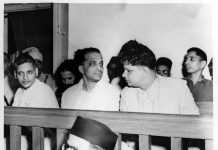 On national TV, these Godse-contra cheerleaders even challenge BJP supporters to say 'Godse Murdabad' to prove their patriotism.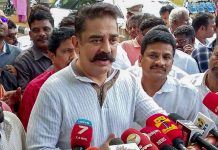 Actor & politician Kamal Haasan said at a rally that terrorism in India started with Nathuram Godse, who killed Mahatma Gandhi.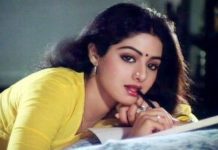 On her first death anniversary, ThePrint looks back at the female superstar who matched Bollywood heroes step for step.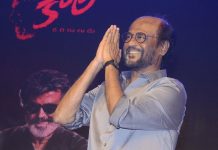 Rajinikanth appeals to people to vote for a party they believe will permanently solve Tamil Nadu's water crisis.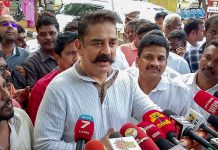 Actor-turned-politician Kamal Haasan said his Makkal Needhi Maiam party was open to forging a partnership with like-minded parties