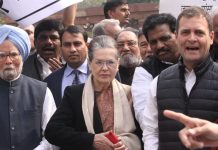 The best of the day's opinion, chosen and curated by ThePrint's top editors.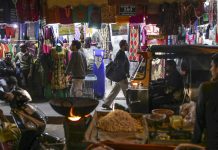 Arresting economic slowdown & nursing financial sector back to health will be the immediate priorities for whoever wins on 23 May.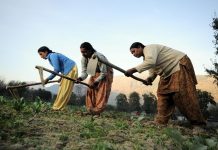 In India, female labour force participation fell from 35% in 1990 to 27% in 2018.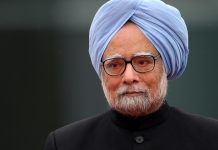 India headed for an economic slowdown and Modi govt has left the economy in dire straits, said former PM Manmohan Singh.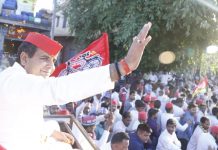 Badaun MP Dharmendra Yadav, nephew of Mulayam, blames the lack of jobs on PM Modi, lists medical college and better roads among his achievements.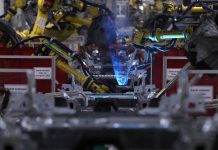 With millions of jobs expected to be displaced by 2022, measures like education reform, lifelong learning & reskilling initiatives will ensure benefits reach both individuals and businesses.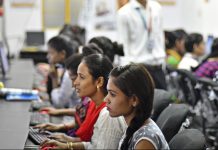 The new-age Skill India needs to be digital in nature, focused on jobs of tomorrow and powered by AI.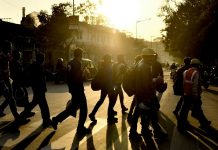 After remaining at about 2-3% during the decade to 2011, the jobless rate increased to more than 6% in 2018, a report by the Azim Premji University shows.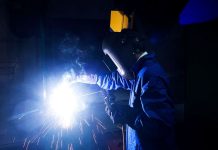 A highly educated youth is more than 5 times as likely to be unemployed as an uneducated one, reflecting quality of education & jobs being created.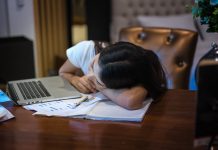 If employers are going to interfere with employees' leisure time, organisations should then provide opportunities for the needed recovery to occur at work.