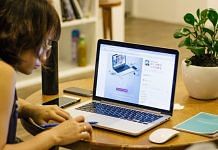 Studies have also highlighted the importance of physical fitness in helping to fend off debilitating conditions like Alzheimer's and dementia.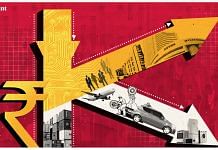 The distribution of income and therefore the pattern of economic growth have become a matter of even greater than usual concern, and not just because of obvious humanitarian concern about those being left behind.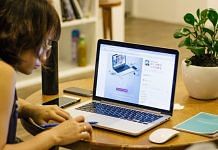 There is no reason why the march towards reduced working hours should stop at the arbitrary 'standard' figure of 5 days and 40 hours established in the post-WW II period.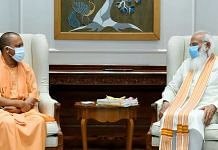 We do not need a population control policy. We need a better public health and education policy, and above all, a coherent economic strategy.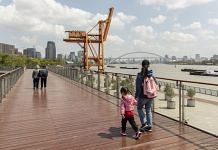 Tang Ping, or 'lying flat' is passive resistance in a country notorious for its burnout-inducing '996' working hour system, besides other demands.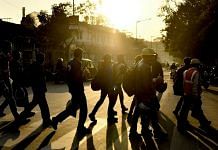 The study also found that even most of those who had received cash handouts from the government in the wake of the pandemic preferred having job protection over financial assistance.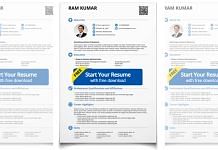 A resume is entirely about the open position one is applying for. It is not about you but rather it is about how you can solve the hiring manager's problem.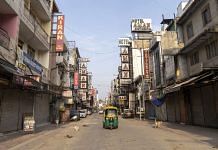 The unemployment rate is estimated to rise to much as 11% this month, while weekly unemployment numbers are now hovering above 14%, said the Centre for Monitoring Indian Economy.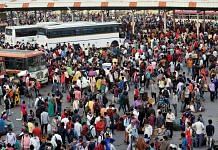 Urban unemployment rate touches double digits in the week ended 18 April. Business shutdowns and curbs on movement again set to hit urban economy.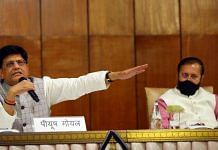 Food processing is one of several sectors for which Modi govt announced PLIs last year, with an aim to push domestic industry under 'Atmanirbhar Bharat' and boost exports.