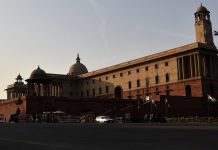 Economic affairs secretary Subhash Chandra Garg said that revisions to economic statistics for which Modi govt came under fire are based on facts.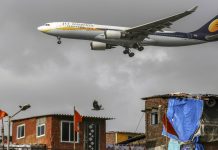 Prime Minister Narendra Modi is keen to avoid the collapse of an airline that employs about 23,000 people, weeks before elections.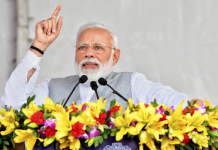 Both Modi government and private surveys can be correct about India's jobs status — because they measure different things, and employ different ways.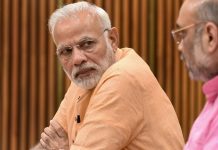 Unemployment can become big and yet remain undetected. Its impact can lead to a critical vote swing.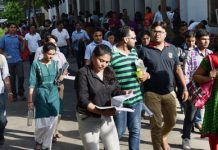 If implemented, proposal would spare crores of candidates the hassle of filling up multiple forms, paying fees for each of them, and taking several exams in far-flung centres.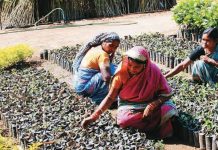 The rural job scheme, launched in February 2006, is intended to cater to poorest and weakest sections, but data shows share of SCs/STs in total jobs has seen a sharp fall.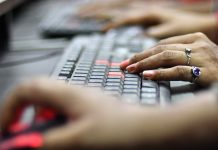 Relaxation in age and attempts has proved to be a clever way to keep Dalits-OBCs out of top positions of power.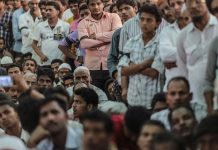 The students have accused the government of being silent on jobs in the interim budget, and will march from the Red Fort to Parliament.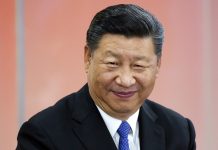 China created 65 million jobs in past five years — more than double the figure Rahul Gandhi has cited to target Modi.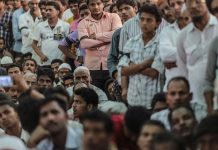 Economic growth, migration & democracy are limiting the unrest that might have otherwise occurred in India.