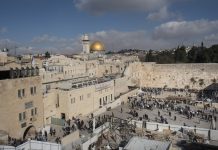 Zionism has numerous symbolic parallels with Hindutva as espoused by Savarkar.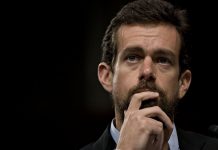 Author Advaita Kala's opinion — that 'constant hitting out against Brahmins' was akin to 'what Nazis did to Jews' — found echoes in Congress & across Twitter.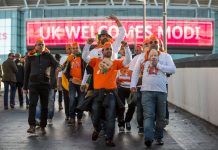 For the BJP, the diaspora is a resource to be used to strength Brand India. By contrast, the Congress limits itself to assuring their protection of 'exploitation'.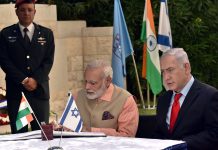 Meetings between the PMs may not make much difference to Israeli travellers to India, but for Indian Jews settled in Israel, they provide important optics.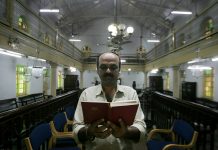 Increased security at synagogues, support from government and reopening of the Chabad House have made Mumbai's Jews feel safe again.