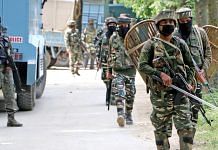 The identity of the local militants has not been revealed by police as a new policy during the Covid-19 lockdown.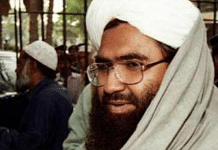 An article in Jaish-e-Mohammed journal 'Medina Medina' gives a sense of how the organisation is trying to survive. But its two crucial takeaways are in Indian context.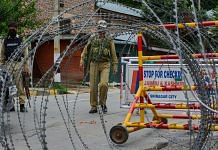 J&K Police claim to foil terrorist strike, say the three Jaish militants entered the union territory through international border Friday.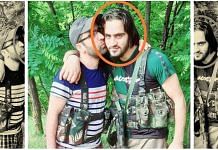 Jaish terrorist Adil Gulzar was said to be targeting an SSP, a doctor with a paramilitary force, a journalist, a professor and a BJP spokesperson.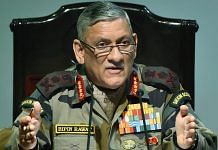 Pakistan said Indian Army chief Gen Bipin Rawat claiming the terror camps had been reactivated was a desperate attempt to divert attention from Kashmir.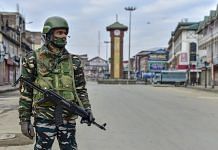 Munna Lahori, a Pakistani national, was responsible for a series of civilian killings in Kashmir, officials said.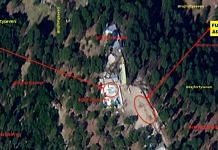 Journalist & author Francesca Marino has claimed that a Pakistan Army unit arrived at the camp 2.5 hours after the strike to take the injured for treatment.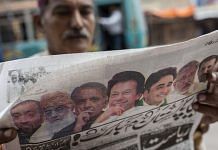 Pakistan's establishment will continue to play the double game on Kashmir and India-focused militancy.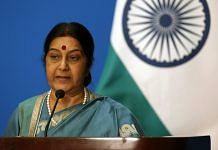 Union minister Sushma Swaraj said no Pakistani soldier or civilian was killed in the February Balakot air strikes since the target was JeM.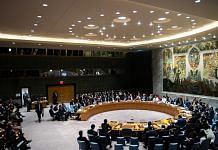 China dismissed reports that it was served an ultimatum by US, UK and France and given an April 23 deadline to lift its technical hold on designating Masood Azhar a global terrorist.