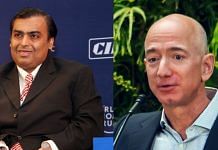 Amazon has held talks about investing in Mukesh Ambani's Reliance Retail Ventures, which is offering to sell a roughly $20 billion stake.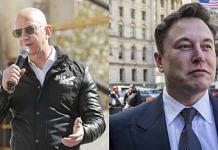 While Amazon's Jeff Bezos' net worth topped a whopping $200 billion, Elon Musk's fortune soared past $100 billion fueled by Tesla Inc.'s ceaseless rally.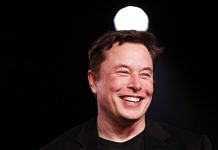 Musk, now one of four centibillionaires in the world, has seen his fortune grow by $73.6 billion this year, a jump still smaller than Bezos's, who is up by $87.1 billion.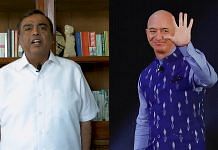 Jeff Bezos regards India as a key frontier for Amazon, particularly after failing to break into China. Now he faces a homegrown champion Jio, backed by some of his fiercest US rivals.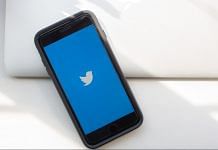 Florida teen Graham Ivan Clark has been charged with posting messages on behalf of over 100 notable personalities, including Barack Obama, as part of a cryptocurrency scam.
Google's control over search & online advertising; Apple's tight grip over apps; Facebook's acquisition of rivals, and Amazon's leverage over 3rd-party sellers were criticised.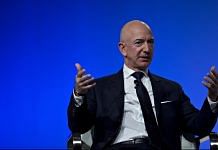 With consumers stuck at home, they're relying on Bezos's Amazon more than ever. The retailer's stock climbed 5.3%, lifting the founder's net worth to $138.5 billion.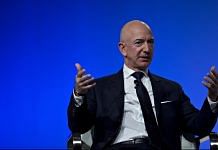 Even if the full value of the donation were to be immediately subtracted from his wealth, Bezos would still be the richest person on the planet.
Bezos is under pressure to balance Amazon's need to deliver goods quickly with the environmental consequences of the rapid growth of online shopping.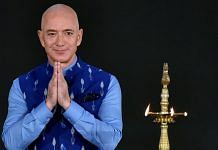 Bezos made overly optimistic bets on global leaders whose dispositions turned out to be less open and more autocratic than Silicon Valley originally thought.