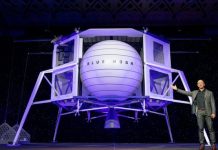 Amazon's Jeff Bezos unveiled Blue Origin's Blue Moon lander, and said he hoped moon missions can commence by 2024.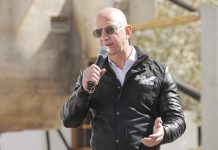 Jeff Bezos' life has taken a very dramatic turn with threats by a tabloid to publish graphic images of his, and conspiracy theories of a connection to the killing of a Saudi dissident journalist.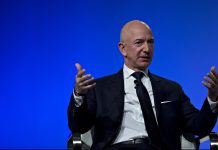 Bezos' selfie has triggered an alarm for billionaires everywhere, for whom personal protection is no longer just bodyguards and top-notch alarm systems.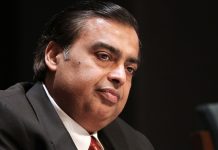 Modi's pitch to give local traders space in e-retail is curbing US retail giants such as Amazon who have committed billions of dollars.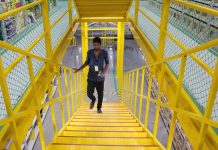 A tight labor market, rising shipping costs and money-losing investments abroad remain threats to Amazon.com Inc.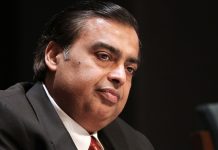 Modi govt is forcing Amazon CEO Jeff Bezos to fight Ambani with one hand tied behind his back.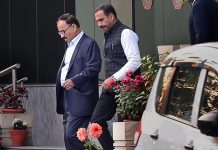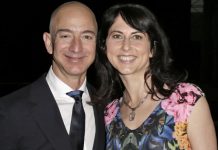 Opposition candidate set to win Congo presidential poll, and yet another Brexit blow for Britain's Theresa May.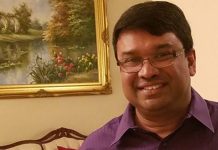 Yasantha Rajakarunanayake was the toast of the internet this week after the Amazon founder Jeff Bezos called the Sri Lankan smarter than him.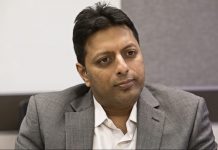 Psychologists and other healthcare providers have often stressed on health hazards caused by heavy work schedule, a report says.