Home
Tags
Jawaharlal Nehru University
Topic: Jawaharlal Nehru University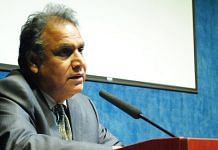 In a letter to the UGC chairman Dhirendra Pal Singh, former chairman Sukhadeo Thorat reiterates demands by students across the country to cancel final year exams.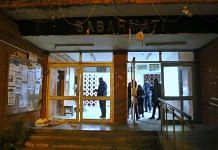 Main complainants include JNU professors Sucharita Sen and Shukla Sawant, and assistant professor Mohinder Singh. Complaints call attack 'predetermined'.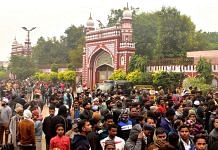 Every time campuses such as JNU and Jamia erupt into protests, students are told to study not agitate. But can world ideas be fitted into a nationalist framework?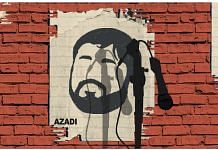 Even though India was built on it, if you say this word in Mumbai or JNU or in protests, you are called anti-India and anti-national.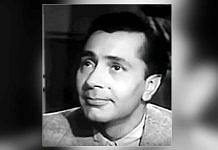 For 46 years until 2018, Jawaharlal Nehru University had only one convocation. The opening speech was delivered by actor and theatre personality Balraj Sahni.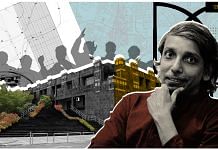 Kumar, an IIT Madras-educated engineer, is facing student and faculty demands for his resignation following the attack on students protesting fee hike.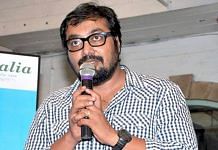 Anurag Kashyap can't afford to stay silent. Now, with Deepika Padukone at JNU as his profile and cover photo, he is being the director India needs.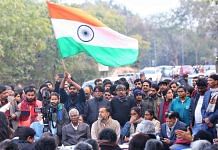 Even though I carried a jhola and had a beard, I didn't associate with Left politics in JNU. Then a desperate Modi regime zeroed in on the university.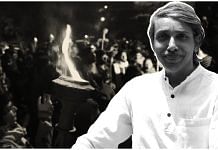 HRD ministry wrote to PMO in November last year during fee hike protests that 'there's no love lost between the VC and the student community'.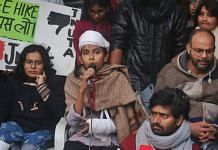 Police record shows JNU filed complaints against JNUSU president Aishe Ghosh & others at the same time as the attackers were rampaging on campus.