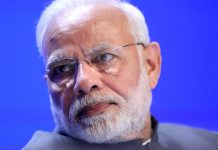 India watchers are waiting to see if Modi will betray convention and announce tax concessions to win votes.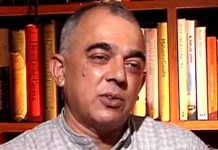 Manvendra Singh, the son of former external affairs minister Jaswant Singh, had quit the BJP to join the Congress in September.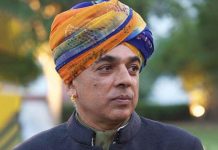 BJP MLA Manvendra Singh has been at loggerheads with his party for denying dad Jaswant Singh a Lok Sabha ticket in 2014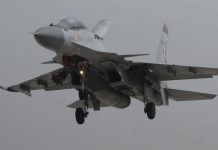 The inside story of how IAF's Su-30 dream would've crashed but for the sagacity of Narasimha Rao, Vajpayee, Jaswant Singh and Mulayam Singh Yadav.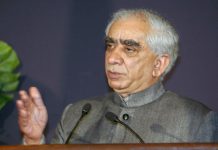 His early breakfast, departure for work on a government holiday, and cryptic calls on the RAX line, were all tell tale signs that my father Jaswant Singh was an aware and active participant.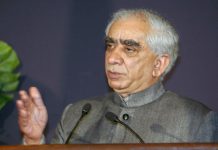 For the first time, son Manvendra Singh writes about Jaswant Singh on his 80th birthday in an exclusive to ThePrint.