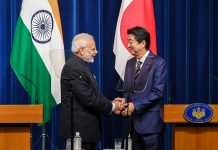 Modi inherited an economy that had been mismanaged for 5 years & proceeded to repair it, only to throw it into chaos in the second half of his term.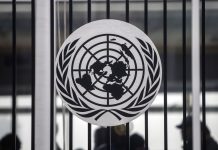 India is at the forefront of efforts to push for the long-pending reform of UNSC, emphasising that it rightly deserves to be a permanent UN member.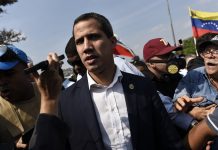 Violent clashes erupted in Venezuela between armed forces and Juan Guaido's supporters and America claimed President Maduro was ready to escape to Cuba.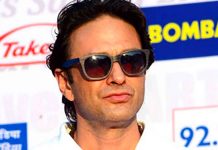 Nusli Wadia's son, Ness Wadia, has got a two-year prison term for possessing about 25 grams of a substance that resembled cannabis resin in Japan.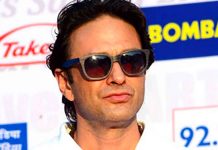 Ness Wadia was arrested for possession of 25g of cannabis resin at New Chitose Airport in Hokkaido in March.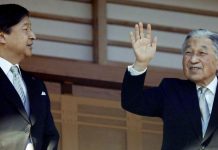 Akihito's 31-year imperial era known as Heisei will come to an end as his son, Crown Prince Naruhito will ascend the throne.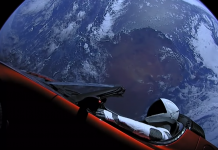 Car companies in China and Japan are working with aerospace projects to build vehicles that could explore the moon in the next decade.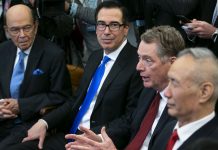 As US and China work at striking a currency deal, ThePrint takes a look the possible issues that may crop up.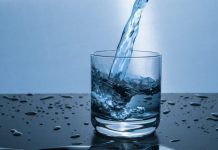 ScientiFix, our weekly feature, offers you a summary of the top global science stories of the week, with links to the best sources to read them. It's your fix to stay on top of the latest in science.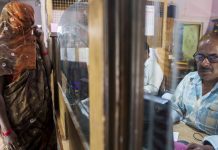 If wealth of half of world's people really fell by 11% in one year, it would signal coming of an enormous global recession. But 2018 growth numbers look healthy.