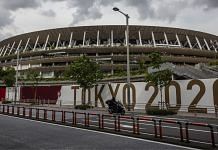 Analysis of Olympics held from 1992 through 2021 shows that the single most powerful driver of medal tally is hosting the event, and how many years since a country last did it.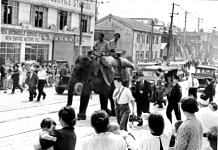 In 'Orienting: An Indian In Japan' journalist Pallavi Aiyar explores the various facets of Japanese culture and the common history between the two counties.
'Orienting: An Indian In Japan' by Pallavi Aiyar, published by HarperCollins, will be released on 7 August on ThePrint's SoftCover.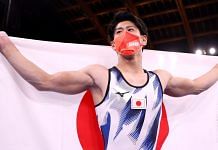 Previously plagued by concerns over the pandemic and a list of scandals, positive remarks about the Olympics have risen significantly in Japan since the opening ceremony.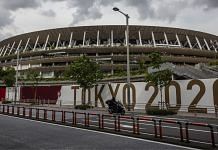 Tokyo recorded an all-time high of 3,865 positive cases prompting the organisers to defend the Olympics stating they were not responsible for the city's Covid surge.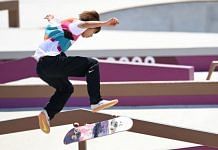 The debut of skateboarding at the Tokyo Games has put a focus on the legitimacy of adding newer, unconventional sports. It is a sign that the Olympics are growing up.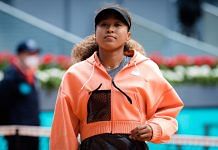 Japan's star athlete Osaka, who lit the Olympic cauldron in the opening ceremony, won her opening two matches following a 2-month mental health break but lost in the third round.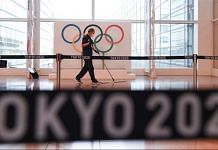 The Tokyo Olympics 2020 is a tale of loss – for many infected players, for Japan's economy that really needed a boost, and the fight against a hovering virus.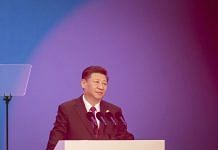 As Kennedy found to be true in the US-Soviet Cold War over Berlin, America's enemy will look for signs of its half-heartedness, to divide the US from its allies.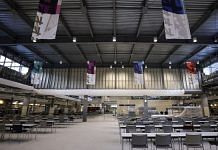 The setback puts pressure on hotel industry that bet big on the Games serving as a springboard for Japan's economic goal of attracting 40 mn overseas visitors a year.