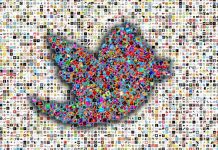 As Twitter turns 13, ThePrint looks back at its journey through the growing-up years, from its launch in 2006 to going public in 2013.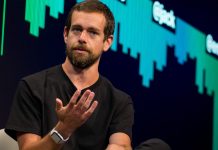 BJP leader Anurag Thakur stressed that Twitter must work on real-time basis to address issues like foreign influence ahead of Lok Sabha elections.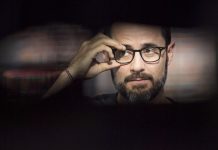 Williams, in a tweet, thanked fellow founder Jack Dorsey and Biz Stone for "starting this crazy company with me".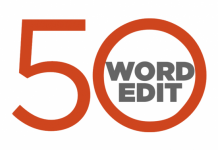 ThePrint view on the most important issues, instantly.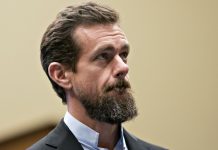 CEO Jack Dorsey is sending Twitter's head of Public Policy, Colin Crowell, to face a Parliamentary panel on IT on 25 February.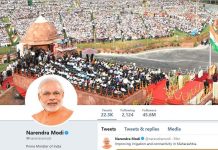 BJP leaders allege that tweets from Modi's account are not visible. Twitter categorically denies the allegation.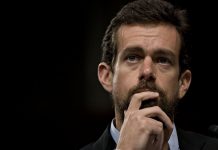 The parliamentary panel on IT has summoned Twitter CEO Jack Dorsey on 25 February over complaints about the portal's 'anti-Right bias'.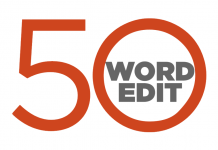 The 50-word Edit - ThePrint view on the most important issues, instantly.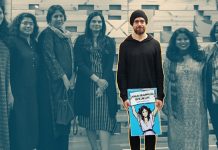 Jack Dorsey has been summoned by a Parliamentary panel over Twitter's 'bias' against Right-wing handles. But its powers are limited, given its report has mere "persuasive value".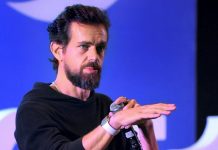 Jack Dorsey has no stake in upholding the dignity of India's Parliament. Our parliamentarians, on the other hand, are sworn to it.