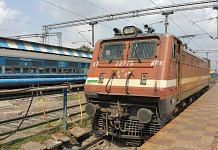 Southern Railway officials say the matter does not come under their purview, but has been 'flagged' with IRCTC, the authorised e-ticketing agency.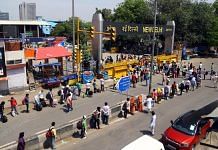 The rule comes days after around 50 passengers who arrived in Bengaluru from Delhi on 14 May refused to be quarantined at an institutional facility & created a ruckus.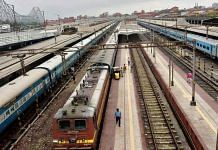 Ticket fare concessions can only be availed by patients, students and people with disabilities while no concessions for senior citizens are applicable, officials said.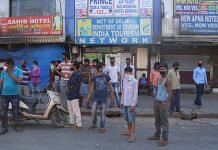 Some migrant workers were upset that IRCTC website wasn't working initially, while some say they were asked to pay more at cyber cafes to book tickets.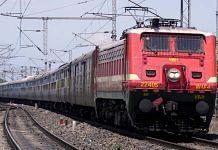 The Indian Railways is planning to run 15 pairs of trains from Tuesday, and bookings for these were initially supposed to begin at 4 pm Monday.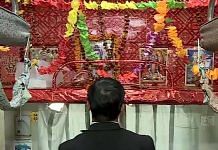 The train connects three Jyotirlingas in Indore, Ujjain and Varanasi and will see its first commercial run on 20 February.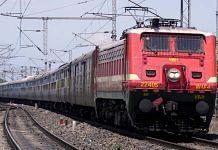 The force has arrested Ghulam Mustafa a self-taught software developer from Jharkhand who allegedly had around 563 personal IRCTC IDs, and suspicious list of 2,400 SBIs and 600 regional rural banks account.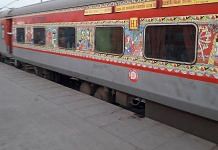 Prices of tea and meals in first class compartments will be higher by around Rs 5 - Rs 15, according to the Railways Board.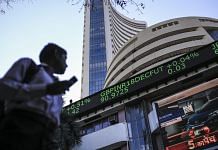 S&P BSE IPO Index has risen more than three times the amount of the S&P BSE Sensex Index this year.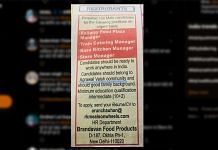 Brandavan Food Products issues apology to IRCTC after its community-specific ad triggers backlash on social media.