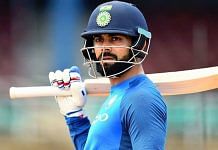 Rohit Sharma, Hardik Pandya and Suresh Raina are the other players with high Instagram marketability. David Warner & AB De Villiers are highest-earning international IPL players.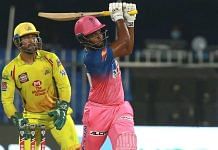 Where the news has become a never-ending soap opera, the IPL is like an action film with hits and misses, spills and thrills — and moments of pure joy too.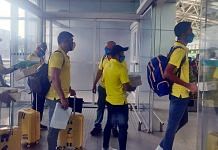 Viswanathan earlier stated that even the 13, including Deepak Chahar and Ruturaj Gaikwad, were among those who returned negative in tests conducted Monday. He later revised his statement.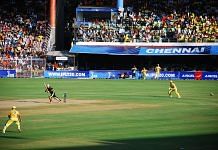 On Saturday, Chennai Super Kings announced that the team's all-rounder Suresh Raina has pulled out of the Indian Premier League citing 'personal reasons'.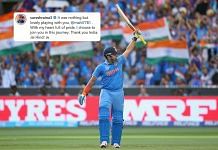 A T20 specialist pacer had tested positive Friday, along with 11 members of the contingent in Dubai, weeks before the tournament is set to begin.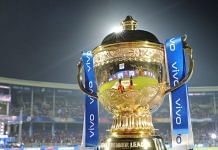 There is a strong possibility that the company might part ways for a year, even though the IPL Governing Council Sunday retained all the sponsors.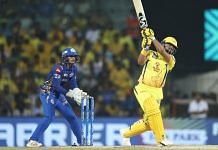 BCCI said the players and support staff can start training in UAE for IPL, starting 19 November, after they test negative thrice during a week's quarantine.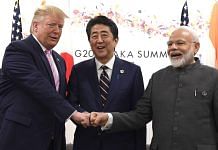 From Japan's demands to Jaishankar's comment on China, it is clear why India continues to choose 'strategic autonomy', the 21st-century version of 'non-alignment'.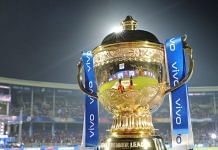 BCCI decision to retain Chinese mobile firm Vivo as its title sponsor was also slammed by the Swadeshi Jagran Manch, an RSS affiliate, Monday.
Although BCCI president Ganguly didn't divulge any details, a source said the women's Challenger series is likely to be held between 1-10 November.