His interviews offer a sharp contrast to his campaign speeches, and must be seen together to get a measure of Narendra Modi.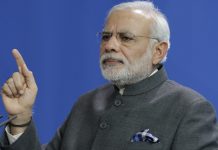 Modi presents a softer version of himself but leaves us no wiser on the anxieties of the economy.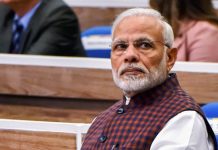 Modi wrote the bestselling book 'Exam Warriors', but now wants questions screened before his conferences.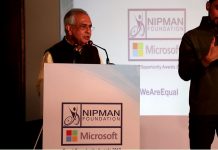 NITI Aayog vice-chariman Rajiv Kumar says PM Modi takes his suggestions seriously; favours simultaneous Lok Sabha and assembly polls due to cost factor.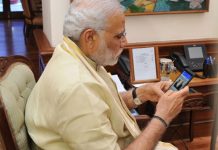 PM Modi says in an interview to Gulf News that he gets a sound sleep every night and he finds social media 'extremely vibrant'.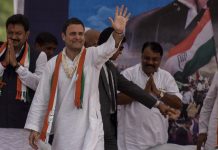 EC has already issued a show-cause notice to Rahul and certain TV channels for airing his interview 48 hours before Phase II of Gujarat polls.