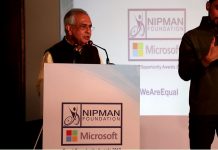 NITI Aayog vice-chariman Rajiv Kumar says PM Modi takes his suggestions seriously; favours simultaneous Lok Sabha and assembly polls due to cost factor.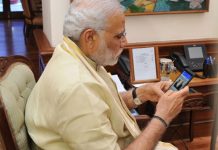 PM Modi says in an interview to Gulf News that he gets a sound sleep every night and he finds social media 'extremely vibrant'.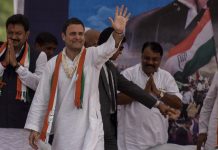 EC has already issued a show-cause notice to Rahul and certain TV channels for airing his interview 48 hours before Phase II of Gujarat polls.