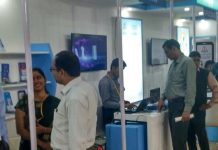 If govt thinks there's a pressing issue, it's perfectly legitimate to make tax announcements in interim budget, says economic affairs secretary Subhash Garg.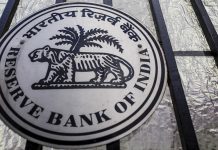 Assumptions for economic growth & deficits made in the interim budget are subject to much debate, CAFRAL director Amartya Lahiri says.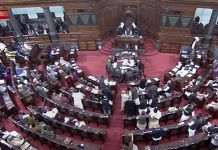 The interim budget, Appropriation Bills and Finance Bill were passed by a voice vote in the Upper House.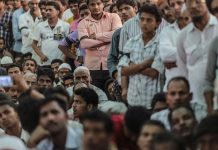 The students have accused the government of being silent on jobs in the interim budget, and will march from the Red Fort to Parliament.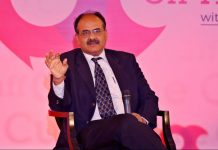 In an exclusive interview to ThePrint, Ajay Bhushan Pandey says Modi govt tried to present a balanced budget keeping in mind the financial implications.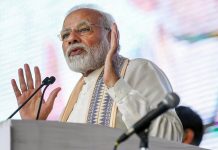 The Centre has announced direct income support of Rs 6,000 per year to those holding cultivable land up to two hectare.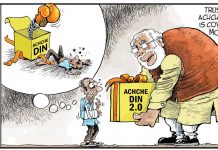 The best cartoons of the day, chosen by editors at ThePrint.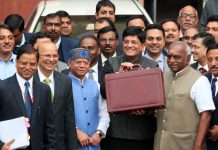 The money has been allocated to the Department of Personnel and Training for augmenting necessary infrastructure for the same.  New Delhi: Over Rs 240 crore was allocated to the Personnel Ministry for domestic and foreign training of bureaucrats and augmenting necessary infrastructure during the next fiscal, according to the interim Budget presented by Finance Minister Piyush Goyal on Friday. Of the total allocation of Rs 241.81 crore for 2019-20, which is about 24 per cent more than the revised allocation of Rs 194.76 crore for the ongoing fiscal, Rs 79.06 crore was earmarked for the ministry to meet establishment-related expenditure of the Delhi-based Institute of Secretariat Training and Management (ISTM) and the Lal Bahadur Shastri National Academy of Administration (LBSNAA) in Mussoorie. Both the ISTM and LBSNAA conduct several training programmes for Indian Administrative Service (IAS) officers and all other levels of secretarial functionaries with exposure to rules, regulations and aptitude. Under a...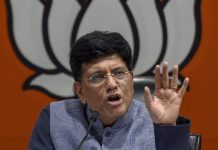 The Modi govt is rumoured to be presenting a 6th 'full' Budget instead of an interim one that is the norm in election years. There is a clear difference.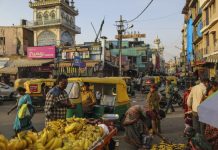 The indicator, compiled by Bloomberg, reflects a pullback in new orders & business activity, as well as easing inflationary pressures.