Home
Tags
Inter-caste marriages
Topic: Inter-caste marriages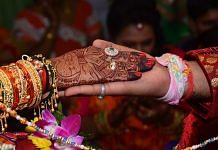 The rate of inter-caste marriages in India, as recently as 2011, was merely 5.82% and there has been no upward trend over the past four decades.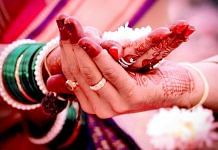 A selection of the best news reports, analysis and opinions published by ThePrint this week.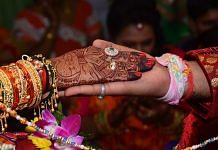 Community-based marriage systems remain prevalent in India despite rapid urbanisation and the proliferation of smaller families.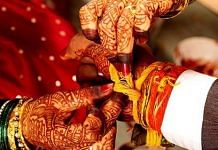 An Indian Hindu male cannot bring himself to accept the fact that an adult woman has the liberty to love and marry as per her free will.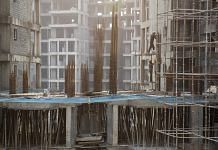 Unlike villages, search for partners in cities shifts its focus from family and caste networks to friends and professional networks.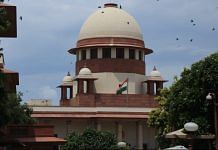 Courts must stop accepting complaints from Indian parents about their daughter's choices.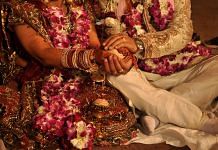 Around 70 generations ago, Indians stopped inter-marrying and created endogamous caste groups.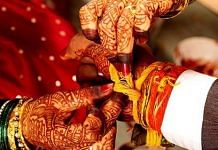 Tamil Nadu govt's initiative aims to create awareness programmes and prevent honour killings.