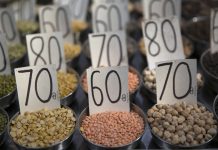 Retail inflation rose to a four-month high of 2.57% in February, but stayed benign leading to calls for the RBI for lower interest rates.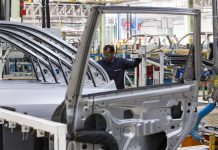 Slower growth & benign inflation will boost chances of back-to-back interest rate cuts by RBI in April.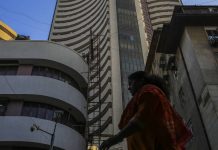 What's troubling the market - beyond the known $100 billion deficit for next fiscal - is the additional, below-the-radar govt funding it's being asked to provide.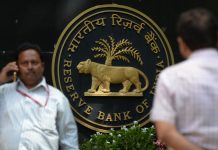 Core inflation has remained sticky at around 6% and is a key reason economists cautioned against more rate cuts after last week's surprise easing.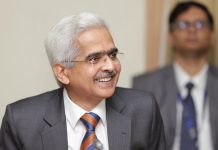 Govt officials were quick to praise the cut but economists are concerned that the monetary & fiscal stimulus would be inflationary.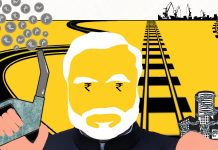 The five things Modi has got right on the political economy shows good economics isn't necessarily bad politics.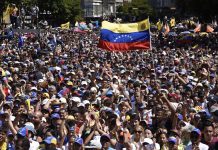 The Chinese Spring festival kick starts 'world's largest human migration' and Westminster's annual dog show will see 2 new breeds participate.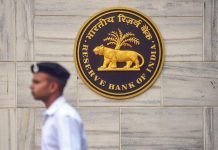 With no upswing in output growth and low consumer price inflation, the stage is set for cutting interest rates.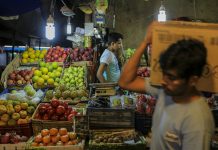 The bank is the latest to add its voice to a chorus of calls for monetary policy easing.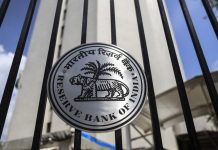 RBI Governor Shaktikanta Das is seen as more dovish on monetary policy.