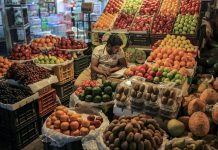 With indicators from car sales to liquidity suggesting that economic activity may be cooling, economists expect at least one more rate reduction soon.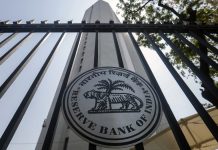 Predictions for below-average rain by a private forecast has raised spectre of increasing food costs combining with higher oil prices.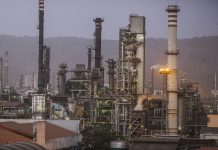 Crude prices are at 5-month high and pose a risk to benign inflation expectations that allowed RBI to cut rates.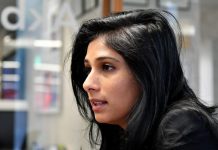 Gita Gopinath is latest big-name economist to weigh in on MMT theory, which is seeking to shift debate on limits to how much countries can spend.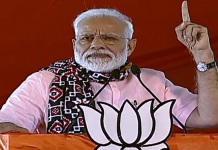 The prime minister said that it was his government after Atal Bihari Vajpayee's that had brought prices under control unlike the erstwhile Congress government.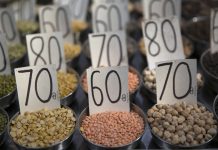 Retail inflation rose to a four-month high of 2.57% in February, but stayed benign leading to calls for the RBI for lower interest rates.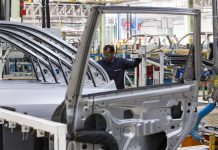 Slower growth & benign inflation will boost chances of back-to-back interest rate cuts by RBI in April.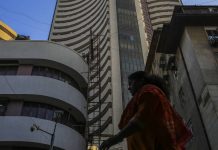 What's troubling the market - beyond the known $100 billion deficit for next fiscal - is the additional, below-the-radar govt funding it's being asked to provide.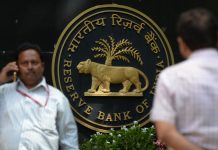 Core inflation has remained sticky at around 6% and is a key reason economists cautioned against more rate cuts after last week's surprise easing.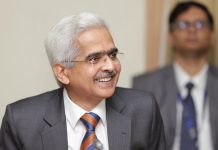 Govt officials were quick to praise the cut but economists are concerned that the monetary & fiscal stimulus would be inflationary.