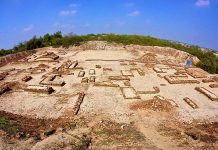 ScientiFix -- a summary of the top global science stories of the week, with links to the best sources to read them. It's your fix to stay on top of the latest in science.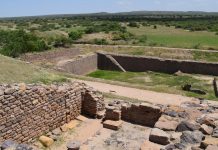 Using under-sea fossil evidence and its marine DNA, researchers were able to trace how climate change led to the decline of Harappan Civilisation.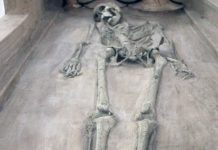 Vasant Shinde says skeletons found in Rakhigarhi date to around 2500 BC, and there's only 'stray evidence' of contact with Central Asians at that time.