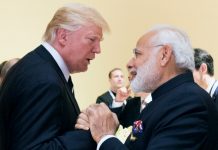 Secretary of State Mike Pompeo and Defence Secretary James Mattis are travelling to New Delhi for the 2+2 dialogue with their Indian counterparts.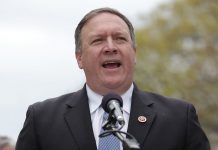 US secretary of state Pompeo says not looking for dominance, denies initiatives are aimed at countering China.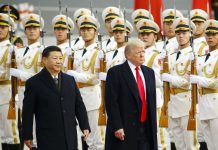 The pact will mobilise investments in energy, transportation, tourism and technology infrastructure to curb China's rising influence with plans like the Belt and Road Initiative.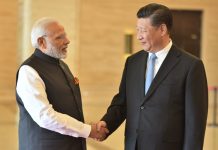 Modi and Xi are expected to explore ways to deepen ties in areas of trade and investment besides reviewing the overall bilateral cooperation.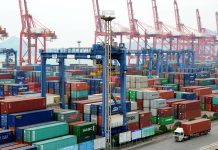 New research suggests China's port investments as part of the Belt and Road Initiative are aimed at generating political influence and military presence in the Indo-Pacific.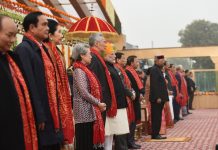 Frederic Grare's book 'India Turns East' forcefully argues  that Act East has become India's favorite instrument to mitigate its China concerns and prevent the emergence of a China-led regional order.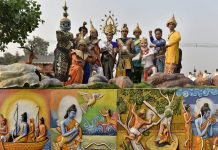 Contact between India and Southeast Asia go back three thousand years. In geographical terms, Southeast Asia is closer to China.