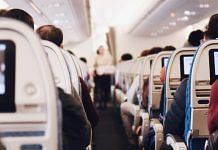 The aviation regulator Friday asked IndiGo to take action after mediapersons flouted safety protocols, including taking videos, in its flight with Kangana Ranaut on board.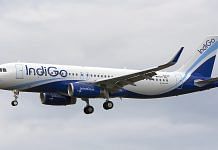 The fundraising measures, along with its free-cash balance, should provide IndiGo with 10 months of liquidity.
From complimentary cookie tin at check-in to a special sticker on PPEs of healthcare workers, IndiGo intends to make flights special for them.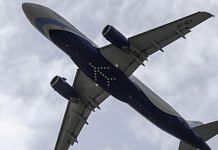 Migrant labourer's flight was cancelled after Bengal imposed restrictions but IndiGo has agreed to fly him on 1 June at no extra charge.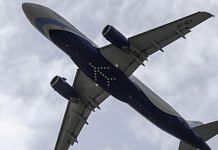 IndiGo will also implement a 'limited, graded leave without pay program" for the months of May, June and July'.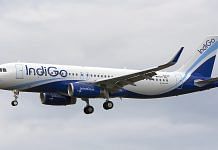 The airline will first begin operations for domestic routes and ramp it up further by reopening selected international flights depending on existing guidelines.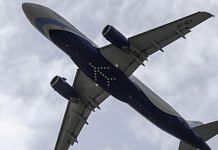 In an email to employees, CEO Ronojoy Dutta said the airline has to pay 'careful attention' to cash flow so that it doesn't 'run out of cash'.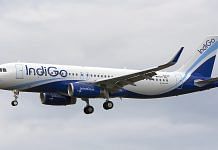 The airline has informed Ministry of Civil Aviation that the pilot has been off-rostered pending full enquiry over this matter.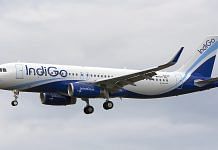 Hindi content consumption on the internet witnessed a staggering 94% growth in 2018-19 bringing in focus the growing prominence of regional content on the web.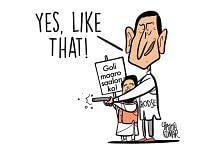 The best cartoons of the day, chosen by the editors at ThePrint.