Home
Tags
Indian Politics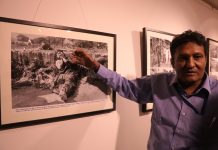 The exhibition, titled '200 & One', traces photojournalist Praveen Jain's 34-year journey from the 1984 riots to the rise of Narendra Modi as PM.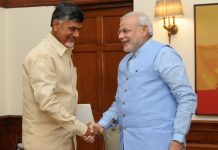 Even as they speak about ease-of-doing-business and reforms, both Naidu and Modi are now pursuing populist measures.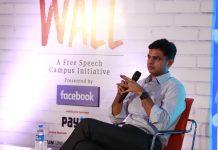 Speaking at Democracy Wall, Pilot said that politicians, including those from dynasties, couldn't take their careers for granted.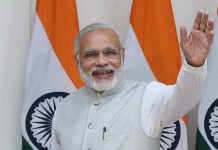 It's not a foregone conclusion who the next Prime Minister will be given there are plenty of voters who could ensure it isn't Narendra Modi.
Five major trends I see emerging in Indian politics in 2018: Shashi Tharoor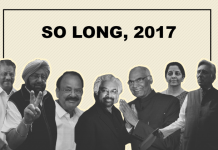 From cow vigilantes killing an innocent man in Rajasthan to dramatic twists in Tamil Nadu politics to high-decibel Gujarat polls, 2017 was an eventful year.