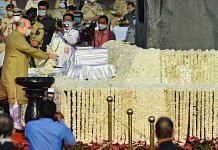 Addressing the Police Commemoration Day Parade, Home Minister Amit Shah said several new initiatives towards police housing and training of personnel are in the pipeline.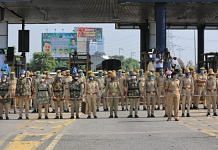 Police officers see several benefits in not registering a crime or delaying justice. Hathras case showed the UP Police in its true colours.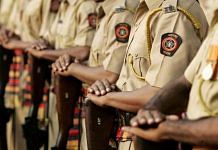 Indian Police Foundation says neither Centre nor state governments have shown interest in police reforms, and therefore Supreme Court should monitor its implementation.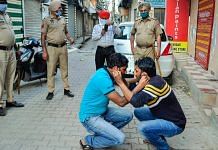 Gwalior announced that those breaking Covid rules will have to volunteer at a hospital or police check-post. But it's not the only city that loves absurd 'punishments'.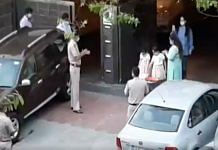 The same Indian police that surprises the rich with birthday cakes have been brutal with India's poor, especially the migrant workers.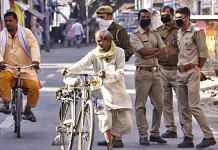 So far, four policemen have lost their lives to Covid-19, and over 100 others have caught the infection. Retired IPS officers want Centre to announce insurance scheme for policemen.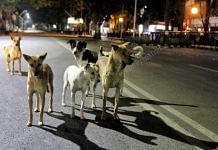 I am delighted by the coming of age of the volunteer animal movement but RWA cruelties are increasing and street police have been a nuisance.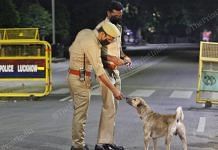 Police across the country is using innovative ways to spread awareness about coronavirus, the lockdown and busting fake news.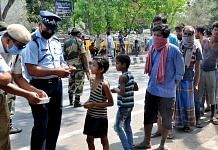 India's police officers are more feared and hardly trusted by common citizens. But coronavirus lockdown has brought out a less seen, compassionate side of them.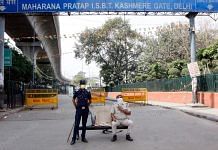 Today's political, economic & strategic punditry from L.S. Sathiyamurthy, Aakar Patel, Vir Saghvi, Rohini Nilekani and many others.