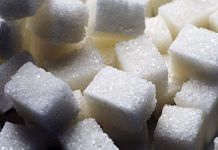 The food ministry said the extension was being provided as several mills faced logistical issues to export amid the Covid situation.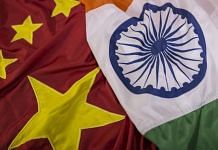 Crisil has said in a report that Indian exports are flowing back to economies that have been successful in checking Covid spread, while falling to countries like the US, UK.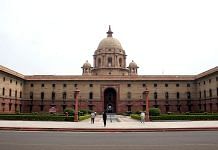 A consolidated list of items for possible exports, both from the government and private sector, is being worked upon.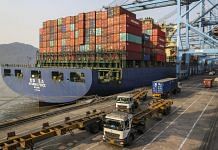 The country's imports, too, dipped 28.4 per cent to $28.47 billion in July, leaving a trade deficit of $4.83 billion.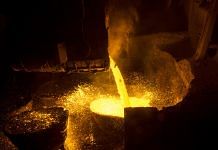 China relies heavily on imported iron ore to fulfil more than two-thirds of its demand, and purchases have jumped on robust demand from steel mills.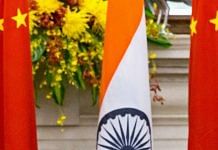 Customs Act allows Modi govt to prohibit imports from China. But the law's compatibility with WTO norms brings legal hurdles. That's where Atmanirbhar Abhiyan comes in.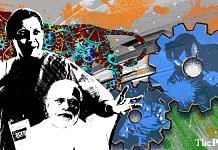 The Modi govt has tried to avoid labels of protectionism, but one can see presence of import-substitution policies in the govt's post-Covid-19 stimulus package.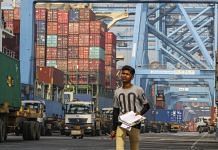 Federation of Indian Export Organisations, the apex body of exporters requested the govt to provide 2% additional MEIS support to all exports & 4% to labour-intensive sectors.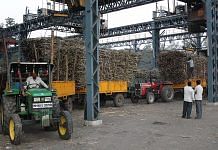 India won't be able to ship 5 million tons in the year to September, as expected earlier, because of a shortage of labor at ports and mills.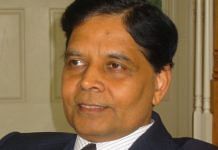 In an interview to ThePrint, former Niti Aayog vice-chairman Arvind Panagariya welcomes rupee depreciation as it will make Indian exports more competitive.