Topic: Indian Council of Medical Research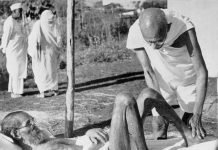 A special edition of the Indian Journal of Medical Research seeks to project Mahatma Gandhi as India's new health icon.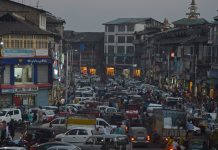 Residents, who need to vote, have three options: Odd-even scheme, 'two cars per house' norm, and three passengers per car rule.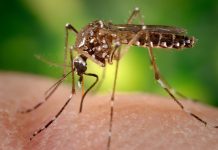 Under development for two years, the medicine is made of a variety of herbs grown in India, and is likely to hit the market next year.