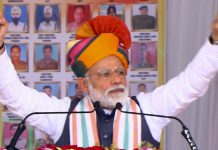 PM Narendra Modi has been attending a series of media conclaves, and in each of them, he was welcomed by the top editors/owners with speeches laden with superlatives.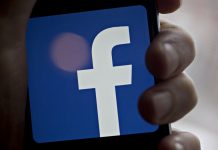 Third party members India Today Group, Vishvas.news, Factly, Newsmobile and Fact Crescendo will add to Facebook's fact checking network.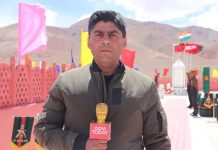 Vidya Krishnan has alleged Sawant harassed her during a trip to Punjab in 2003. Kanika Gahlaut claims he lunged at her during a conclave about 10 years back.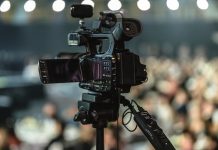 India Today Group has threatened the portal with legal action, while Paytm has assured 'user data is 100% secure'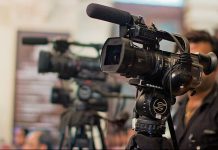 Cobrapost released a series of sting videos, claiming several media houses had agreed to carry Hindutva campaign in return for crores of rupees ahead of 2019 polls.