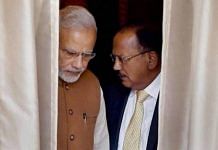 There should be no doubt that the flawed national security strategy pursued by India over the last seven years requires a course correction. It seems Modi govt has decided to do it now.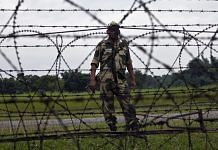 The Pakistanis are convinced that India just doesn't have the staying power to maintain a hostile posture for any length of time.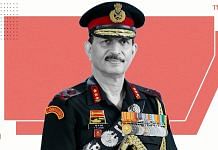 Lt Gen Y K Joshi said the northern command, which looks after J&K's security, remained on highest alert and achieved the impossible in the face of challenging situations along the borders.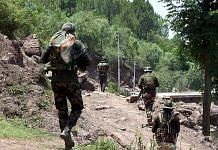 In episode 691 of ThePrint's 'Cut The Clutter', Shekhar Gupta explains what led to the two sides making this move and why it is significant.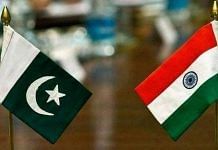 Pakistan downgraded diplomatic ties after India scrapped Article 370, but the countries could now reinstate high commissioners in each other's capitals.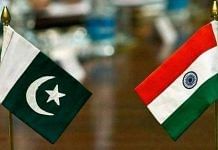 As things stand now, the US, China and Saudi Arabia are pulling in different directions with Pakistan caught in the crossfire.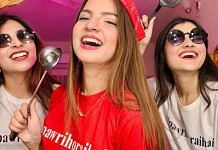 Memes are the new confidence-building measures between two nuclear foes who are not talking. With pawri, Pakistanis are saying: ghar mein ghus ke laughter se maara.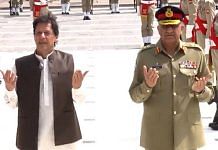 This is an old ploy that the Pakistanis have tried ever since 9/11, first with the Bush administration, then with Obama and now with Biden.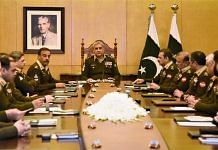 Notwithstanding Pakistan's strategic ties with Beijing, it does not want to be entirely in China's camp.
Designating opponents as the best friend of India and Israel works like a charm in Pakistan. These publicly available photographs mean something else in Pakistani universe.