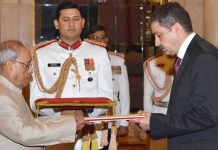 Turkish Ambassador to India Sakir Ozkan Torunlar speaks to ThePrint about ties with India & Pakistan, S-400 missile system and Iran imports.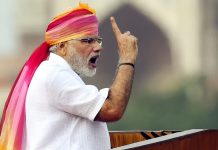 PM Narendra Modi's nuclear mentions are part of a deterrence strategy that Pakistan has used to stop India from retaliating to terror attacks.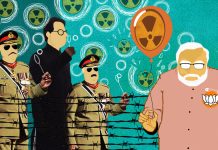 Understated responsibility and strategic maturity has served India brilliantly. Now it shouldn't lapse into the Pakistan style of nuclear loose talk.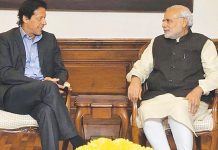 Even the few who stand in support of PM Imran Khan in this hour of political isolation say it was avoidable to support Modi publicly.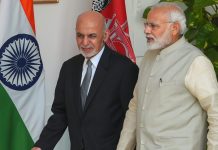 India's Afghanistan efforts face a hesitant Zalmay Khalilzad, the US special envoy for Afghan peace who seems to be keeping New Delhi at bay.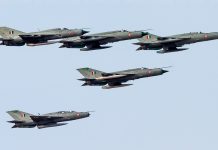 The IAF plans to recommend the woman officer's name for a medal for distinguished service.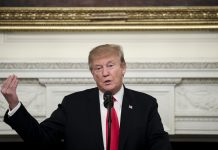 A senior White House official said the Trump administration has taken a zero tolerance policy on the issue of safe havens to terrorists.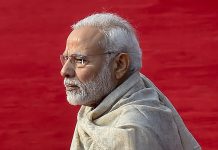 Neither NSG membership nor listing of Masood Azhar was intrinsically important enough to turn them into litmus tests of our relationship with China.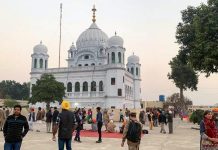 India & Pakistan held a meeting on Kartarpur Corridor issue while tensions are simmering between both countries.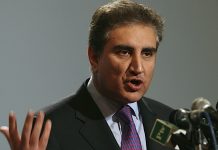 Qureshi and US National Security Advisor John Bolton had a telephonic conversation in which they discussed regional security.