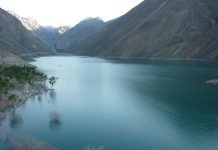 Fresh invite comes after India postponed a similar visit in October mandated under provisions of the Indus Water Treaty.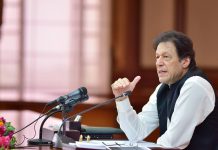 Khan claimed his government is taking steps to ensure that religious minorities in Pakistan get their due rights.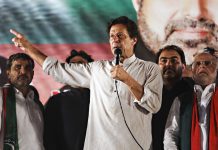 Fractious ties with US, slowing economy, pressure from Beijing is prompting Pakistan's overtures to India. But New Delhi isn't convinced of the sincerity.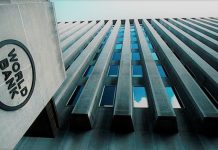 Pakistan allows only 138 items to be imported from India over the Attari-Wagah route and cargo trucks cannot move beyond their border zones.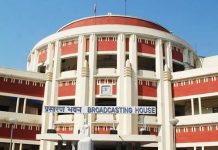 Certain key parameters have been compromised to rush its inauguration ahead of 2019, when it is likely to be projected as an achievement of the Modi govt.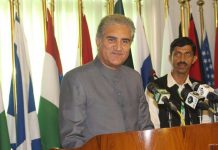 Pakistan's information minister Fawad Chaudhry tells ThePrint arrangements had been made to offer simple access to Sikh shrine in Kartarpur Sahib.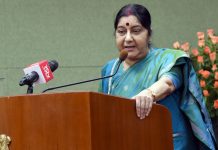 India cites killings of its security personnel and release of 20 postage stamps 'glorifying a terrorist' as reasons for cancelling talks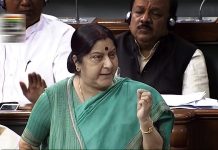 The foreign ministry cited the killing of three J&K policemen and release of Burhan Wani stamps before calling off the meeting.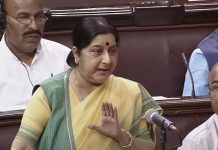 The meeting between both the countries will be the first such engagement since Pathankot terror attack in 2016.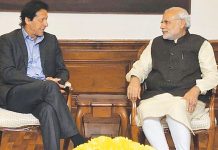 Khan proposed a meeting between foreign ministers of both the countries on the sidelines of UN General Assembly in September.