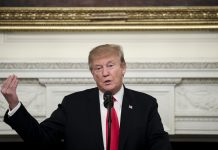 A senior White House official said the Trump administration has taken a zero tolerance policy on the issue of safe havens to terrorists.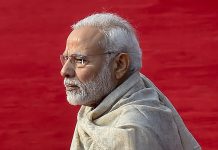 Neither NSG membership nor listing of Masood Azhar was intrinsically important enough to turn them into litmus tests of our relationship with China.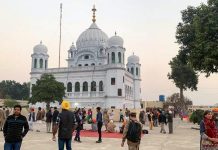 India & Pakistan held a meeting on Kartarpur Corridor issue while tensions are simmering between both countries.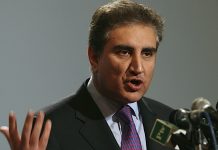 Qureshi and US National Security Advisor John Bolton had a telephonic conversation in which they discussed regional security.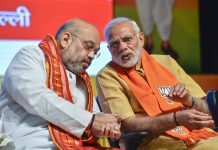 BJP and its leaders are now investing more time telling people about all the social schemes that Modi government has launched.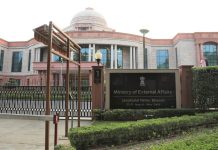 The external affairs ministry said it was unfortunate that Pakistan still continues to deny JeM's own claim of carrying out the Pulwama attack.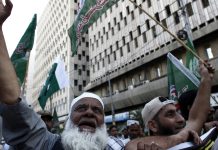 Besides claiming to have 2 Indian pilots and even an Israeli pilot in custody, Pakistan also placed a dead crow in Balakot as part of its propaganda war.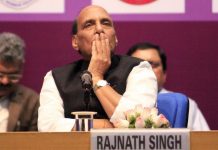 Indian Air Force pilots have made Pakistan realise that it will have to pay a heavy price if terrorists operate from its land, he said.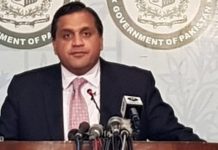 The response came 20 days after Jaish-e-Mohammed claimed responsibility for terror attack in Pulwama.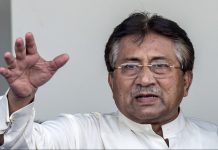 Musharraf, who also served as the Pakistan army chief, said that the military action against JeM should have been taken earlier.