Home
Tags
India-Pakistan conflict
Topic: India-Pakistan conflict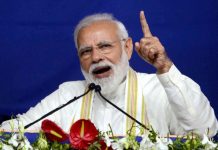 After Pulwama, India achieved complete strategic superiority over Pakistan by putting economic and diplomatic pressure on it.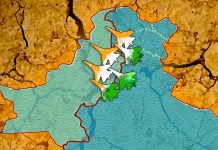 The uncomfortable truth for Islamabad is that not one country spoke out in its favour after India sent in its Mirages.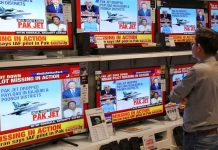 Right now, the more damaging war is the assault on reality by warriors of Twitter, Facebook, WhatsApp and hyper-nationalist news channels.