Home
Tags
India-China standoff
Topic: India-China standoff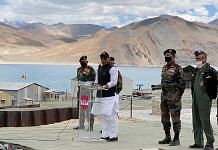 China-India tensions began in late April last year when the Chinese objected to India's construction of footbridges in Galwan Valley but the first major clash was on 18 May 2020.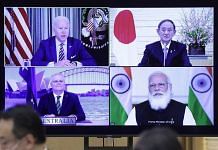 New Delhi must keep in mind that Quad is not a military alliance.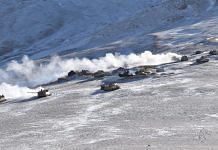 After the 11th round of military talks, Indian Army said that both sides held deliberation on disengagement of troops at remaining friction points & agreed to avoid new incidents.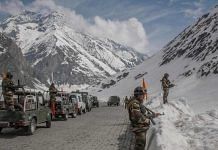 The Indian Army Saturday said the two sides agreed on the need to resolve the outstanding issues in an expeditious manner in accordance with the existing agreements and protocols.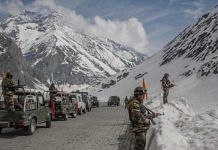 Amid reports about the likelihood of 11th round of corps commander-level talks, China said India's proposal for restoration of status quo at eastern Ladakh could be discussed.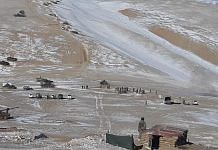 China's military Thursday credited the joint efforts with India on disengagement from Pangong Lake but did not say when the pullout will take place from the remaining areas along LAC.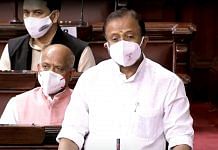 The MoS External Affairs said the two sides agree that future direction of India-China relations should be built upon respecting each other's sensitivities and aspirations.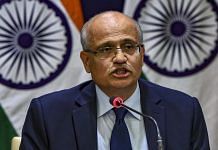 In a Carnegie India paper, Vijay Gokhale says the most fundamental misperception between India & China is they're unable to comprehend the other's international ambitions.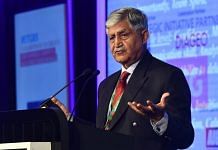 Speaking at ThePrint's Off the Cuff event, in conversation with Editor-in-Chief Shekhar Gupta, Gen Malik also said Modi govt wasn't taking things lying down with adversaries.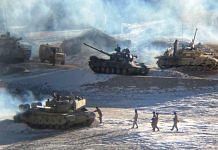 The External Affairs Ministry also said that details of setting up the hotline between EAM Jaishankar and Chinese FM Wang Yi would be worked out through diplomatic channels.