Home
Tags
India-China standoff
Topic: India-China standoff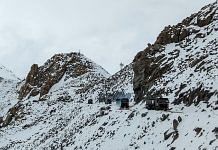 The Chinese and Indian militaries held the eighth round of Corps Commander-level meeting on 6 November to resolve the military standoff that erupted in early May.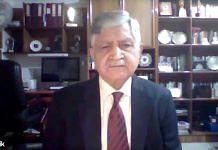 Gen Malik noted that the incursions by China in multiple locations in Ladakh in early May was an 'intelligence and surveillance failure'.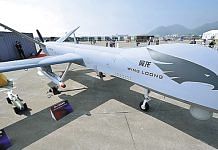 Defence experts say Chinese arms supplies, especially in India's neighbourhood, should be a cause for concern.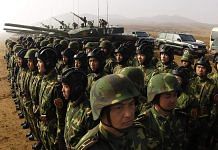 Satellite imagery analysts claimed the village was two kilometres inside Bhutanese territory. The Chinese journalist has since deleted his tweet about the village.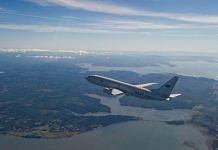 India, which had first signed a contract for eight such aircraft in 2009, is also negotiating a deal for six more P-8I with the US under the government-to-government route.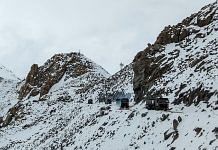 In 1962, the actual objective of the Chinese was Kailash Range and that is where they halted.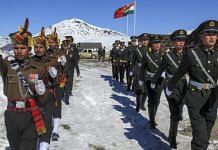 In a joint statement, both sides agreed to maintain dialogue through military and diplomatic channels, and take forward the discussions for the settlement of outstanding issues.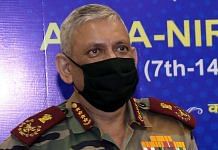 CDS Gen Bipin Rawat says China facing unanticipated consequences for Ladakh. He says probability of full scale conflict is low, but LAC confrontations could turn into larger conflict.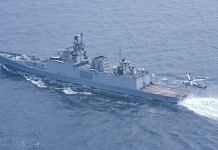 The Malabar naval exercise, which began in 1992 as an India-US one, sees the participation of Australia for the first time in 13 years.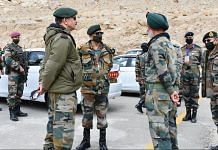 With both China and Pakistan having the capability to manufacture drones, it is only a matter of time before non-State actors start using them too.