Home
Tags
India-China relations
Topic: India-China relations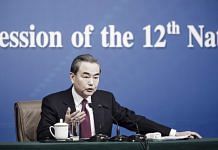 Pakistan, Afghanistan, Nepal, Sri Lanka and Bangladesh are invited to the virtual meet hosted by China, while India, Maldives and Bhutan are conspicuously absent from the event.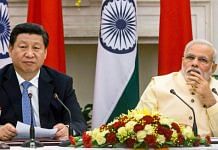 If India hopes to implement infra projects in the neighbourhood to restrain China, it will have to create management groups to support diplomats on the ground.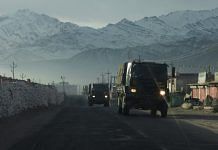 De-escalation before disengagement could give China an advantage as it can move troops back much faster than India due to its better infrastructure.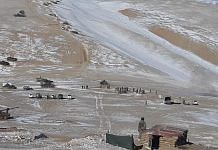 During an 'in-depth' discussion, the MEA said the two sides agreed to maintain close communication and dialogue through both the diplomatic and military channels.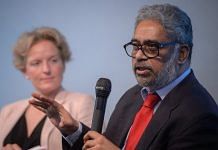 C. Raja Mohan says underneath the principle of India-China non-intervention lies mutual concerns about issues relating to territorial sovereignty.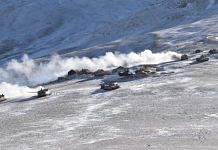 China's realisation that India won't back down — that this stand-off could last longer than it calculated — was a key factor in forcing Beijing to agree to disengagement at Pangong Tso.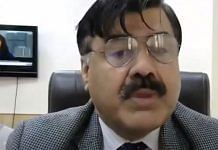 Sanjay Chadha, Additional Secretary, Commerce, however, also says competition with Beijing is likely to increase as India starts looking at 'supply-chain resilience',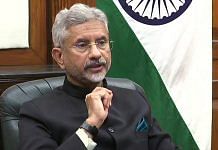 External Affairs Minister Jaishankar tells gathering of China experts that relations are 'profoundly disturbed', but gives eight broad propositions to repair them.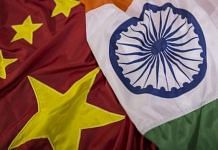 MEA spokesperson Anurag Srivastava says communication is taking place through diplomatic & military channels to decide on the next senior commanders' meeting.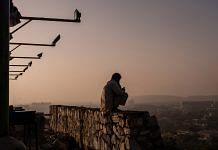 Various factors have dictated Chinese operations in Afghanistan over the years. But with India back in the Afghan game after decades, China would do well to take stock of the new threats.