Home
Tags
India-China relations
Topic: India-China relations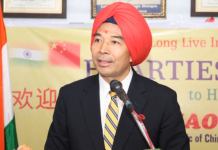 Ambassador Luo Zhaohui covered many issues, including Masood Azhar and Doklam, in a write-up published in the embassy journal China-India Review.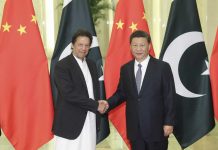 Pakistan keeps Indian troops tied down, making it difficult for India to join US-led efforts to contain China's growing power in the Indo-Pacific.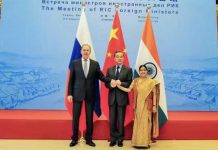 With CPEC and BRI, China not only has greater stakes in Pakistan but also seems less concerned about diplomatic isolation than it was after 26/11.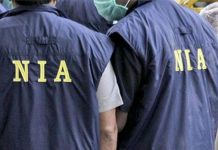 The agency is looking for additional evidence related to the arrest of an ISIS-inspired terror group that was reportedly planning major attacks.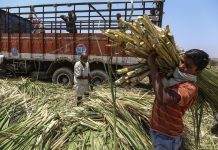 China's refiners are considering buying unprecedented amounts of Indian raw sugar & a delegation is visiting New Delhi next month for talks.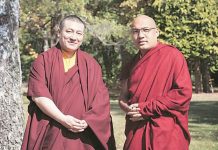 Meeting of the two Karmapas in France can have far-reaching consequences for Tibetan politics and India-China relations.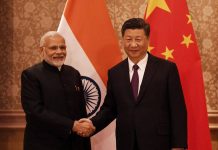 President Jinping said that the two emerging economies will start their regional cooperation afresh.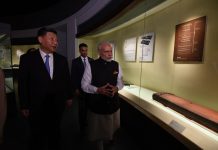 In the absence of sensitivity, we may talk to each other but little progress will be made if we do not empathise with the other side's point of view, Indian Ambassador to China Gautam Bambawale said.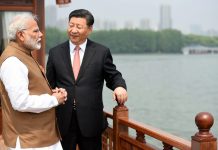 On specific issues of boundary settlement and trade, the ball was tossed back to the existing mechanisms between India and China.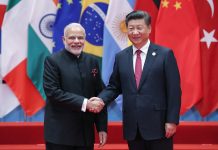 The 'informal meeting' does not necessarily lead to a joint statement at Wuhan, but the primary risk here is if the expectations are high and the actual deliverables insignificant.