Home
Tags
India-China border
Topic: India-China border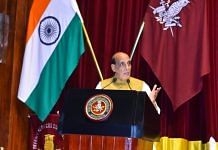 The defence minister in his speech at an event Monday also asserted that India will never allow the Chinese PLA to act on the LAC in a unilateral manner under any circumstances.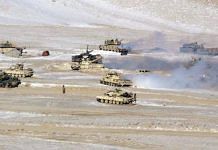 South Asia is composed of old nations in new states where nationalism is still a work in progress. Every boundary has cross-border ethnicities. These factors make our boundaries contested.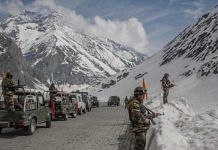 These medals for bravery are among the total 1,380 service medals announced by the Union government for various central and state police forces on the eve of Independence Day.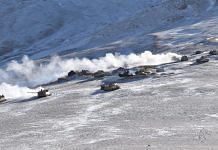 The parliamentary panel meeting also witnessed tension as BJP leader Jual Oram locked horns with Congress leader Rahul Gandhi over the questions being asked.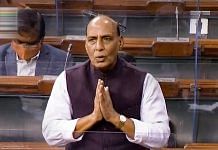 Defence Minister Rajnath Singh told the Rajya Sabha that India & China have agreed to disengage from the Pangong Tso area in eastern Ladakh. Read his full statement here.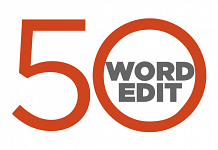 ThePrint view on the most important issues, instantly.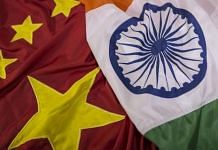 We urge India to immediately correct its discriminatory behaviour and avoid further damage to bilateral cooperation, spokesman Zhao Lijian added.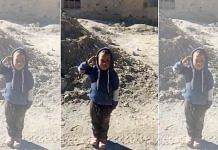 Shared on Twitter by official ITBP handle, the video shows little Namgyal saluting soldiers passing by, a couple of whom stop to teach him the correct posture.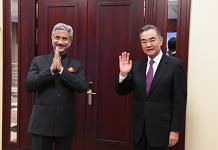 At the WMCC meeting Wednesday, India and China reviewed the situation along LAC and had 'frank and detailed discussions' on developments since the last meeting on 20 August.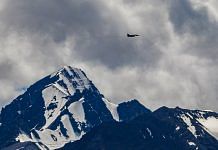 A quick take on what prime time TV news talked about.