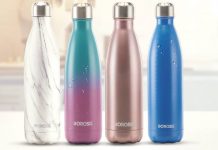 An Income Tax official shot off a letter to the administration department, calling China 'exploitative' & 'narcissistic', and asking for Indian-made bottles.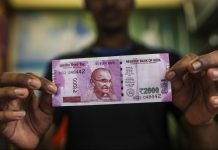 The sharp increase in tax filers in the lower income slabs can be mainly attributed to government's decision to start penalising late filers.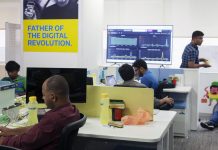 Start-ups are in the process of making a representation to the government over notices from the Income Tax department.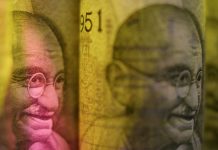 The Central Board of Direct Taxes ordered creation of a panel of senior officials to accomplish the task within the next three months.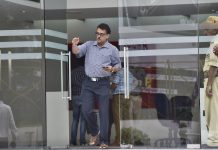 There is no separate operation called an income tax 'raid'. It's a blanket term to cover searches and seizures.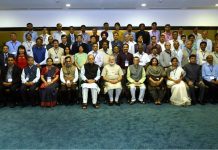 A rupee collected by indirect tax officers has as much worth to the nation's well-being as a rupee collected by direct tax officers.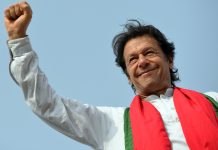 A selection of the best news reports, analysis and opinions published by ThePrint in the last 24 hours.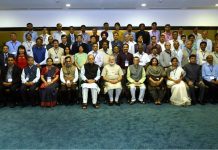 IRS Association, largely comprising officers from the I-T dept, has written to the CBDT that they be referred to as IRS and not as IRS(I-T).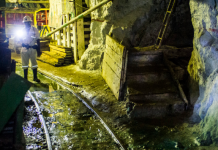 According to Bombay Stock Exchange, Cairn held about 5 per cent stake in Vedanta as of December 31.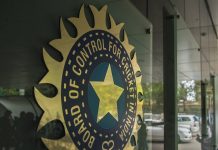 Move seen as a major step towards transparency given BCCI, for a long time, has been resisting attempts to bring itself under RTI.