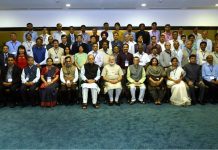 A rupee collected by indirect tax officers has as much worth to the nation's well-being as a rupee collected by direct tax officers.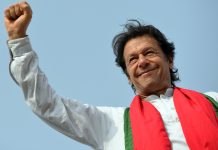 A selection of the best news reports, analysis and opinions published by ThePrint in the last 24 hours.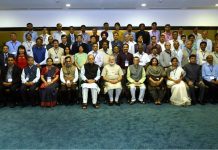 IRS Association, largely comprising officers from the I-T dept, has written to the CBDT that they be referred to as IRS and not as IRS(I-T).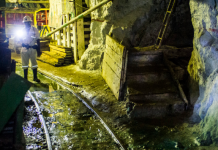 According to Bombay Stock Exchange, Cairn held about 5 per cent stake in Vedanta as of December 31.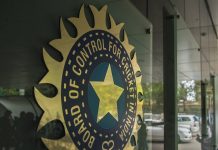 Move seen as a major step towards transparency given BCCI, for a long time, has been resisting attempts to bring itself under RTI.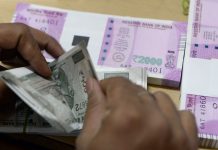 The new scheme hopes to encourage informants to spill the beans about undisclosed assets, both in India and abroad.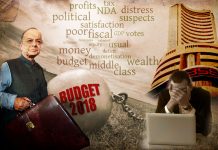 Governments treat the middle classes rudely and squeeze taxes out of them as they are the usual suspects – without lobbies or electoral power.