Home
Tags
Income Tax rate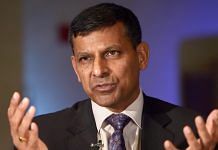 Former RBI governor says India has a powerful govt, with a charismatic PM, which should deliver the kind of economic growth the country owes its youth.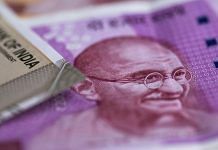 Given the economic slowdown and the fact that the government last fiscal missed its direct tax collection target, an income tax cut is unlikely, say sources.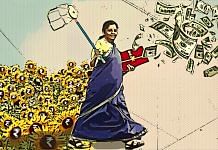 Every time someone says we must offer foreigners reasonable tax rates or good business processes, one should ask 'whose country is this anyway'?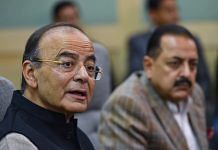 Arun Jaitley said that 6.86 crore I-T returns have been filed in 2018, it is expected to go up to 7.6 crore before the present government completes its term.