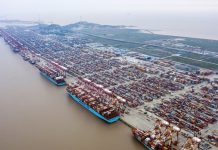 As US and China slap fresh tariffs on each others goods, stocks and industrial output has fallen, leading to an investment slow down.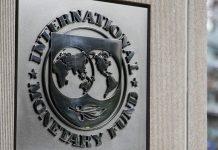 National security imperatives of the waters are rising as surely as the sea levels around the world because of climate change.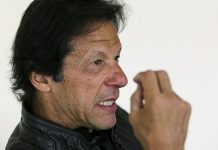 Pakistan needs financial aid to ease a balance-of-payment crisis triggered by high fiscal & current-account deficits & dwindling forex reserves.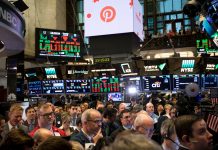 The big concern is that governments do not have the policy tools they had in 2008 to prevent a financial shock turning into a freefall.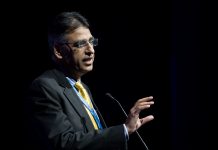 Pakistan's military-driven economic decision-making is based on 'Jazba' and 'Chanda'.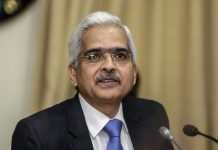 India is expected to post economic growth of 7.2% this fiscal, and is seeing below-target inflation even as rising oil prices add an upside risk.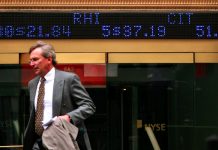 The world economy might be messy and there will be regional divergences aplenty, but it is not terrible as IMF data shows there are still some chances of growth.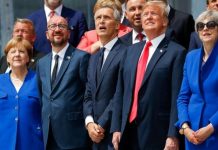 Future of global economy depends on a new crop of anti-establishment politicians. Given their recent track record, that's not an encouraging prospect.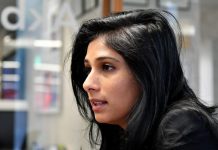 Gita Gopinath is latest big-name economist to weigh in on MMT theory, which is seeking to shift debate on limits to how much countries can spend.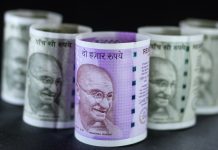 The maiden dollar-rupee swap conducted by the RBI last week helped foreign exchange reserves swell by a healthy $5.237 billion to $411.905 billion in the week to 29 March.