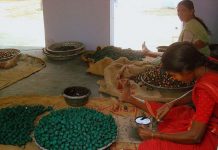 Defence ministry too wants to indegenise ammunition production, and Tamil Nadu govt can use this to turn Sivakasi into a propellant manufacturing hub.
India's politicians lack the ability to take decisions, thus delaying issues that demand immediate action, Parrikar said in an interview with Shekhar Gupta in 2013.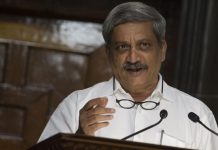 Goa Chief Minister and former defence minister Manohar Parrikar died Sunday after battling cancer for more than a year.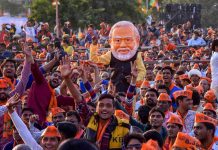 The initiative is aimed at easing the somewhat uneasy relationship the Narendra Modi government has shared with the Indian academia.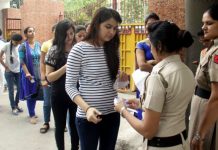 A selection of the best news reports, analysis and opinions published by ThePrint this week.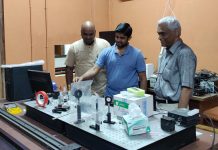 Using techniques devised by C.V. Raman, the team has created a laser using a carrot, which is important because it answers the call for eco-friendly devices.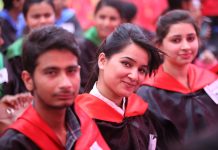 The hike — lowest since 2010 — however, has not gone down well with research scholars. It kicks in with effect from 1 January 2019.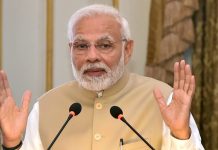 BJP general secretary Ram Madhav said Modi is set to address a mega rally in Jammu & will inaugurate projects worth thousands of crores in J&K next month.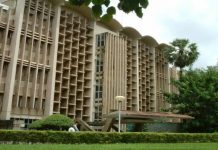 With govt set to implement 10% quota from the coming session, institutes will have to increase seats by 25% so that the current reservation is not affected.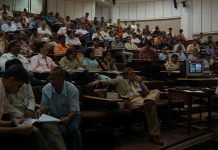 Around 10,000 technical institutes affiliated to AICTE are set to introduce the flipped classroom teaching method from 2019-20 academic session.