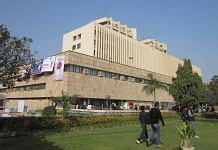 The JAB has also decided that these candidates will not have to qualify JEE (Main) 2021 and will be allowed to directly appear in JEE (Advanced) 2021.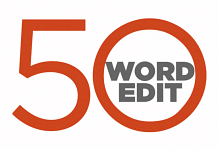 ThePrint view on the most important issues, instantly.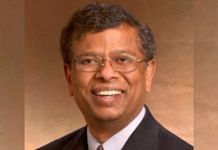 Sudarsanam Babu, who currently works at Oak Ridge National Laboratory, has been appointed as NSB member for 6-year term, White House says in statement.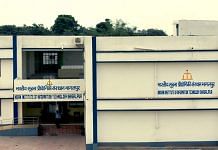 The 5 institutes covered under the IIIT (Amendment) Bill are those in Surat, Bhopal, Bhagalpur, Agartala and Raichur.
UGC letter says it is good for institutes to stay in touch with alumni holding top positions in govt, media or politics or those who have established businesses.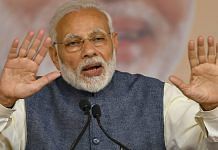 HRD ministry is working on a plan to improve the education infrastructure in J&K and Ladakh, which includes opening up of new colleges.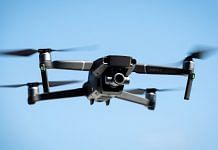 Monitoring drones in sensitive areas is difficult since there is no way to communicate with or identify operators.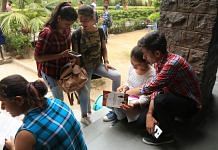 Ten graduates have been hired from IITs and other top institutes to work on a higher education project on a salary of Rs 70,000 per month.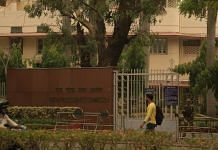 In an announcement Friday, the UPSC named nine lateral entry specialists. ThePrint takes a look at some of the new joint secretaries.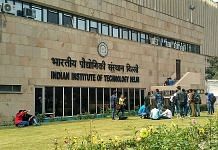 Together SCs, STs and OBCs make up just 9% of total faculty in IITs and 6% in IIMs. Some of the institutes have no SC or ST faculty.