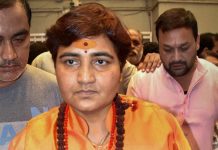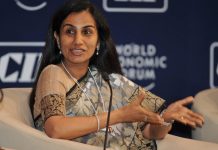 Former ICICI CEO Chanda Kochhar is required to assist the investigating officer and her statement will be recorded under the Prevention of Money Laundering Act (PMLA)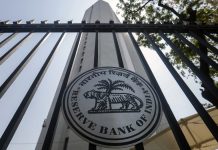 Predictions for below-average rain by a private forecast has raised spectre of increasing food costs combining with higher oil prices.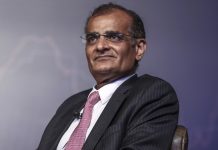 Edelweiss co-founder Rashesh Shah says the Indian market is highly volatile but is on a good long-term trend given it's self-correcting tendency.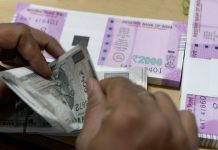 Lenders are earning extra returns of 100 basis points as some state govts are borrowing funds at as high as 8.4%.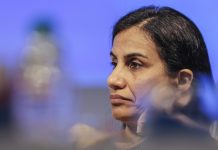 The ED on Friday conducted searches at the homes and offices of former ICICI bank chief Chanda Kochhar and her husband Deepak, and Videocon Group's Venugopal Dhoot in a bank loan fraud case.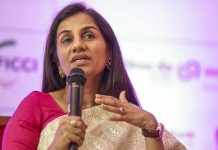 The ICICI Bank's directors who helped cultivate former CEO Chanda Kochhar's image of invincibility failed in their duty to uphold governance.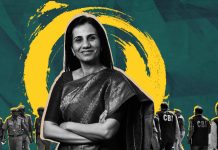 Union minister Arun Jaitley recently cautioned the CBI against "investigative adventurism" after it filed an FIR against ICICI Bank Ltd's former CEO Chanda Kochhar, her husband Deepak Kochhar and Videocon Group's Venugopal Dhoot. This after acting CBI director M. Nageswara Rao overturned the investigating officer's recommendation to close the preliminary enquiry against the Kochhars due to lack of evidence. ThePrint asks: CBI probe in Chanda Kochhar & ICICI case: Reckless adventurism or sincere activism? If the accused feels wronged, they can always go to the court and get the FIR quashed D. R. Karthikeyan Former CBI director It is true that the FIR needs to be filed on the basis of specific evidence against specific people -- it shouldn't be a wild goose chase. The point of a preliminary enquiry is to establish an offence, if any, and look for prima facie evidence. In this particular case, plenty of things needed to have been established...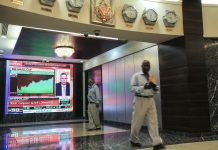 A more dovish Fed could help bring foreign investors back to India, according to Sankaran Naren, chief investment officer at ICICI Pru AMC.