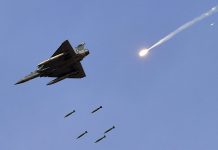 High-resolution images procured by India show two JeM structures were hit by IAF in Balakot on 26 February.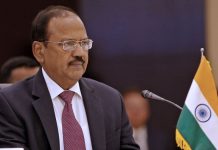 National security advisor Ajit Doval said India hasn't forgotten and will not forget the Pulwama attack, in which Jaish-e-Mohammed killed 40 CRPF jawans.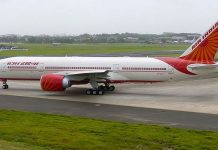 Pakistan closed its airspace to commercial flights on 27 Feb, so west-bound flights originating in India and South-East Asia have to take a circuitous route.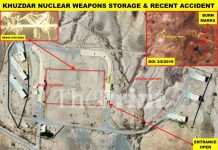 Exclusive satellite image accessed by ThePrint shows burn marks on the earth, indicating a missile may have fallen off & the explosive burnt up.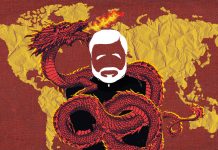 India looks less equal to China than 5 years ago, US alliance is hobbled by trade, and Pakistan looks anything but chastened by Balakot. What's gone wrong?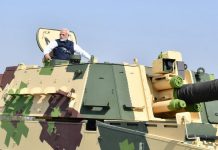 The Indian armed forces are as accountable to the people as any other institution in a democratic country.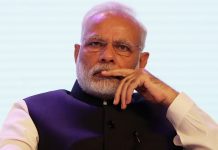 The BJP enjoys uncontested ownership of the national security issue, and it's not healthy for India.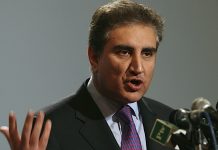 Qureshi and US National Security Advisor John Bolton had a telephonic conversation in which they discussed regional security.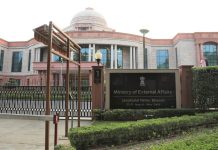 The external affairs ministry said it was unfortunate that Pakistan still continues to deny JeM's own claim of carrying out the Pulwama attack.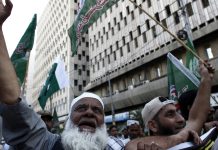 Besides claiming to have 2 Indian pilots and even an Israeli pilot in custody, Pakistan also placed a dead crow in Balakot as part of its propaganda war.