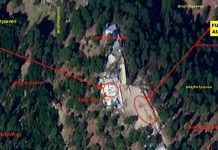 Journalist & author Francesca Marino has claimed that a Pakistan Army unit arrived at the camp 2.5 hours after the strike to take the injured for treatment.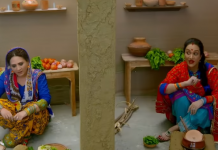 Humsaye Ma Jaye uses everyday language to question the high-octane war rhetoric. Viral in Pakistan, the video is gaining traction in India.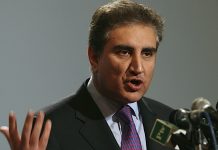 Pakistan's foreign minister addressed a press conference in Multan where he said that Islamabad had reliable intelligence that India is devising a new plan.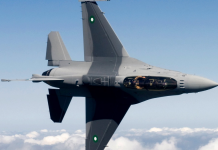 ISPR is leading Pakistan's hybrid war of denial since the day PAF lost its most advanced platform to a gritty IAF counterattack. But the evidence is right in front of us to sift, writes former IAF Mirage pilot and air warfare writer Sameer Joshi.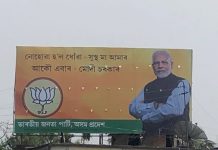 As ThePrint travelled from Tezpur to Golaghat and Jorhat, it found national security is not an overt poll issue but voters were not indifferent to it.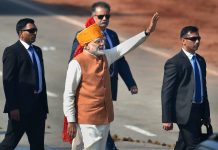 According to the survey, 3 decisions of Modi govt might just change course of an election.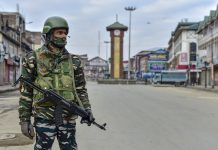 Intel inputs on Jaish-e-Mohammed have seen a spike since the Balakot air strike, and J&K Police say their credibility is being established.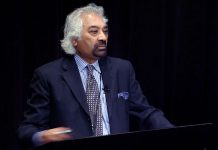 The Congressman, at the centre of a political storm over his Balakot comments, has remained a part of the Gandhi inner circle over two generations.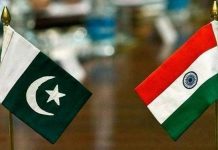 The decision comes in wake of heightened tension between the two nuclear-armed neighbours after Pulwama terror attack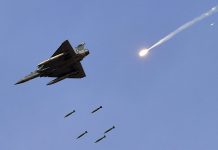 High-resolution images procured by India show two JeM structures were hit by IAF in Balakot on 26 February.