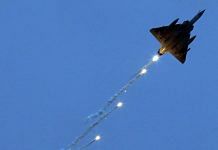 A total of 16 aircraft, six each armed with Spice 2000 and Crystal Maze missiles, flew into PoK and struck Balakot terror camp while 4 remained in Indian territory as back-up.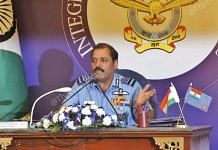 An Mi-17 aircraft in Kashmir's Budgam was shot down in friendly fire on the morning of 27 February when Indian and Pakistani air forces were engaged in a dogfight in Balakot.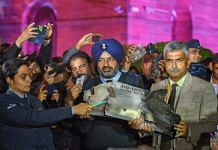 Operation Bandar involved about 5,000 personnel, and culminated in 12 Mirage-2000 aircraft crossing the Line of Control and striking Balakot.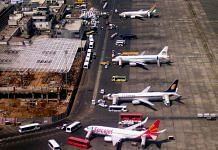 Pakistan had opened its airspace for all flights except for New Delhi, Bangkok and Kuala Lumpur on March 27.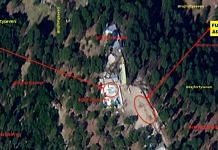 Journalist & author Francesca Marino has claimed that a Pakistan Army unit arrived at the camp 2.5 hours after the strike to take the injured for treatment.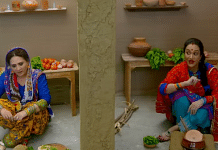 Humsaye Ma Jaye uses everyday language to question the high-octane war rhetoric. Viral in Pakistan, the video is gaining traction in India.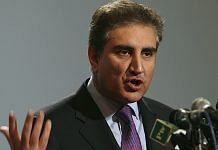 Pakistan's foreign minister addressed a press conference in Multan where he said that Islamabad had reliable intelligence that India is devising a new plan.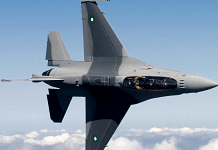 ISPR is leading Pakistan's hybrid war of denial since the day PAF lost its most advanced platform to a gritty IAF counterattack. But the evidence is right in front of us to sift, writes former IAF Mirage pilot and air warfare writer Sameer Joshi.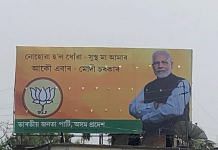 As ThePrint travelled from Tezpur to Golaghat and Jorhat, it found national security is not an overt poll issue but voters were not indifferent to it.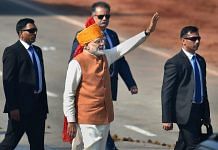 According to the survey, 3 decisions of Modi govt might just change course of an election.