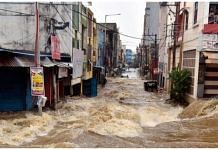 We don't seem to have learnt the lesson from cyclones Ockhi and Amphan and continue to dump toxic wastes in the Indian Ocean. Our punishment this time could be severe.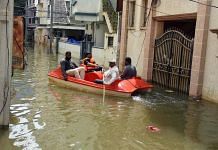 The Telangana govt acknowledges the role played by humans in exacerbating the impact of record rains this month, and claims to be taking steps to elevate the situation. But experts are wary.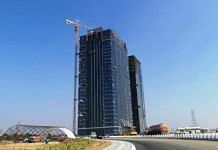 The methodology can be used before and after an earthquake to understand the threat to lives and determine whether a building can be occupied after a quake.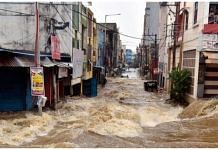 Telangana CM K Chandrashekar Rao also announced additional assistance of Rs 1 lakh each to totally damaged houses and Rs 50,000 to partially damaged houses.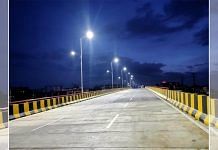 The BJP's Suresh Kumar Sharma shared a photo of a flyover, claiming that 17,554 street lights have been installed in Muzaffarpur.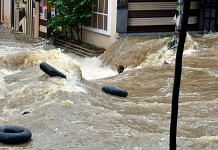 Hyderabad is estimated to have received around 200 mm of rain on 13 October, which breaks the city's 100-year record for a 24-hour spell in October.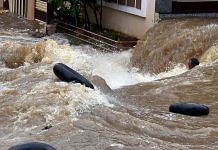 Power supply was suspended in most parts of the state capital on Tuesday as a precaution, the officials said adding the measure was taken for public safety.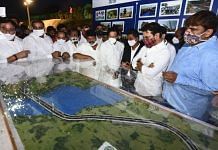 While Covid caseload in Telangana and Andhra remains high, lawmakers are drawing criticism for showing little regard for physical distancing guidelines at public events.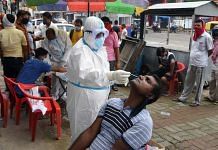 About 80% of the people, found to have antibodies, were asymptomatic, shows the sero survey report by ICMR-National Institute of Nutrition.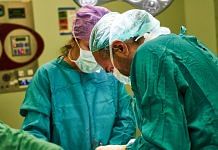 Rizwan, a 32-year-old patient from Chandigarh, was suffering from pulmonary sarcoidosis and had been awaiting a lung transplant for about six months.