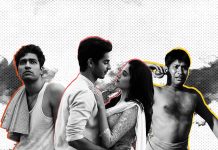 Hollywood has begun to address the issue of diversity but Hindi films continue to fare poorly on representation of caste.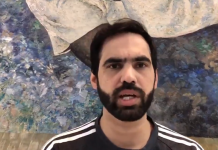 Here's what's happening across the border: Pakistan's Presidential Palace opened to public for first time in history; Nandita Das'sManto cleared by Pakistan's censor board.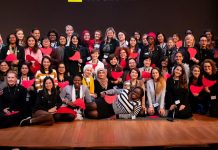 Women from across the world are coming together to boost their presence in STEM & arts.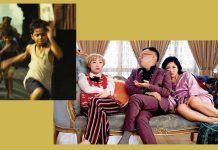 American rom-com drama Crazy Rich Asians directed by Jon M. Chu released in India this week. After The Joy Luck Club, it was the first major Hollywood film to have a largely Asian American cast. ThePrint asks: Enough Slumdog Millionaire, when will Hollywood make Crazy Rich Asians for Indians? Want Hollywood to show you in a positive light, increase your wealth and earn it Achyut Mishra Journalist India has multiple facets and Slumdog Millionaire showed one side of it. While we can criticise Hollywood if we feel that its depiction of that facet, i.e. India's poverty, was inaccurate, we can't expect it to focus on another facet that we believe might be more representative of India. Crazy Rich Asians has Singapore as its backdrop which has a per capita income of more than $80,000 in PPP terms. Compare that with India, whose per capita income is yet to touch even $10,000. So even though we have our Ambanis...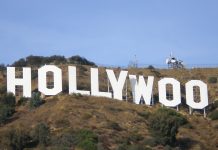 Co-productions help the Hollywood industry leverage on China's fast-growing film market, which is now the world's second largest.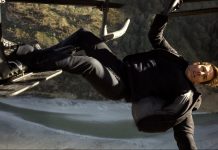 I&B ministry has asked the MEA to raise objections and get the 'misrepresentation' removed from the global version of the film.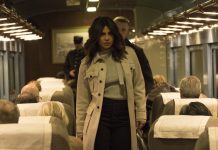 Many Indians were waiting for Priyanka Chopra to fail in Quantico and they found her failure in her accent.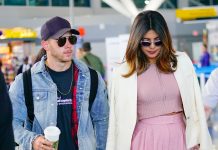 Priyanka Chopra has done what no other Indian star has been able to do — cross over without sacrificing her stardom in either Bollywood or Hollywood.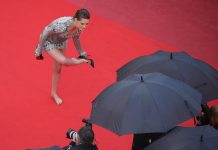 American actress had removed her heels at the Cannes film festival where it is mandatory for women to wear them.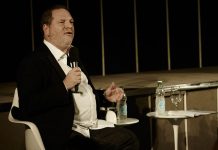 The resigned air that has for decades bred women's "whisper networks" about sexual harassment seems to be giving way to emphatic and tense debates on the "legitimate" ways of calling out predators across the world.