Home
Tags
Hindustan Aeronautics Limited
Topic: Hindustan Aeronautics Limited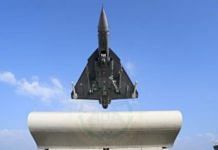 About half-a-dozen Tejas aircraft are doing stints at various bases in the western sector, including at two locations that will host Tejas Mk 1A squadrons in the future.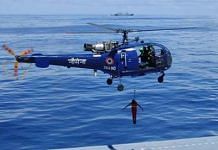 Indian private firms have also written to the defence ministry against HAL's inclusion in the Naval Utility Helicopter initiative.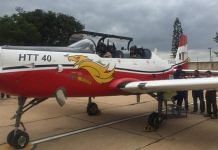 HAL acquisition among projects worth Rs 8,722.38 crore to be cleared. The upgrade of Israeli Heron UAVs will include arming them, a need being pushed due to stand-off with China.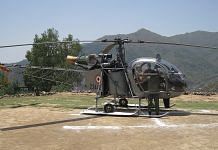 HAL has reduced spare production for the ageing Cheetahs, and it has been communicated to the forces that the shortage is expected to last around 3 months.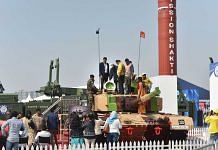 The MoU, signed at DefExpo 2020, calls for manufacturing & selling of drones to Indian defence forces, paramilitary forces & central armed police forces.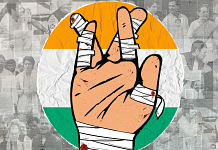 Congress has questions but no answers, 'leaders' but no winners. Weeks before polls, it's behaving like a virtuous, anti-establishment NGO just doing its thing.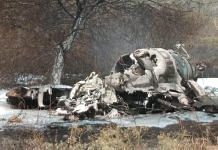 The 1 February crash killed two IAF pilots testing the upgraded Mirage 2000 – Squadron Leaders Samir Abrol & Siddhartha Negi.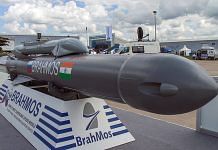 CEO and MD of BrahMos Aerospace Sudhir Mishra tells ThePrint that land & warship versions of BrahMos supersonic missile have been inducted already. Now it's IAF's turn.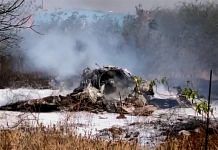 Footage from Mirage 2000 crash hints at a possible mechanical issue. IAF studying video obtained from Air Traffic Control in Bengaluru.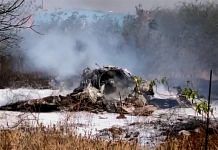 Flight testing crew are a national resource and trying to exact mileage out of the accident, replaying the Modi-RaGa-Rafale scam-mongering, will be a disservice to the pilots who died in the crash.