Home
Tags
Hindustan Aeronautics Limited
Topic: Hindustan Aeronautics Limited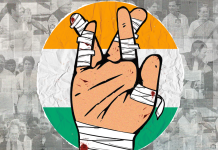 Congress has questions but no answers, 'leaders' but no winners. Weeks before polls, it's behaving like a virtuous, anti-establishment NGO just doing its thing.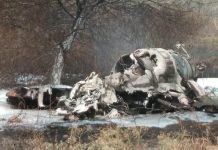 The 1 February crash killed two IAF pilots testing the upgraded Mirage 2000 – Squadron Leaders Samir Abrol & Siddhartha Negi.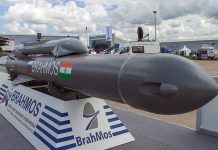 CEO and MD of BrahMos Aerospace Sudhir Mishra tells ThePrint that land & warship versions of BrahMos supersonic missile have been inducted already. Now it's IAF's turn.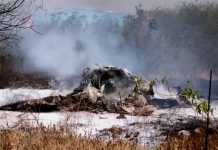 Footage from Mirage 2000 crash hints at a possible mechanical issue. IAF studying video obtained from Air Traffic Control in Bengaluru.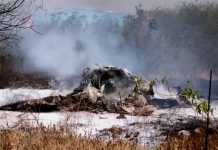 Flight testing crew are a national resource and trying to exact mileage out of the accident, replaying the Modi-RaGa-Rafale scam-mongering, will be a disservice to the pilots who died in the crash.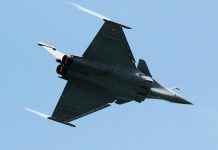 At Military Literature Festival, former Indian Army chief General Ved Prakash Malik (Retd) discussed factors he thought were holding Make in India back.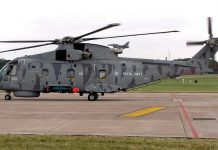 The three AW101 helicopters were mothballed in 2014, after the VVIP chopper deal was terminated, because of the lack of vendor support.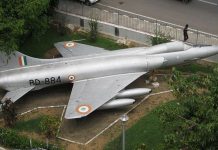 The HF-24 Marut, which could carry 1,800 kg of bombs, 100 rockets (68 mm) and four 30 mm cannons, played a role in the famous Battle of Longewala.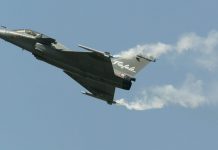 The Rs 59,000-crore Rafale deal is at the centre of a furious war of words between the govt and opposition. Here's an explainer on the jet and the controversy.