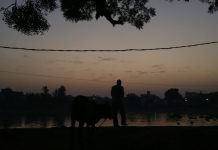 Villagers of Titoli, which has a majority Jat population, deny reports that its Muslim members were asked to get rid of religious identity markers.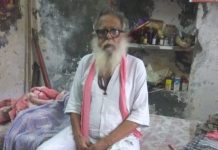 The 'court' is Hindu Mahasabha's answer to Sharia courts. 'Judge' is a 36-year-old sanyasin.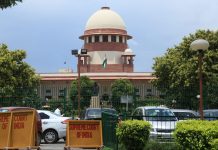 Chhattisgarh police told to produce the woman before an SC bench after her husband filed a habeas corpus plea, referring to the Hadiya matter. New ...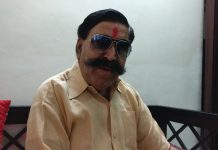 As BJP drops controversial Ramgarh MLA Gyan Dev Ahuja ahead of the assembly elections, here's all you need to know about him.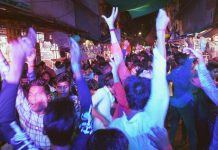 For the DJs of Jhansi, religion is irrelevant. Most of them are young boys looking to earn a quick buck and popularity. So, anything goes.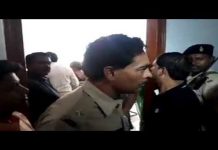 Doranda sub-inspector Abid Khan's religion was brought up at a protest demanding justice in the murder of a BJP worker.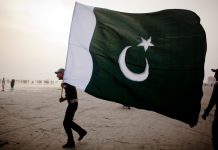 Petitioner has claimed that green flags with a crescent and a star are "un-Islamic" and resemble the flag of a Pakistani political party.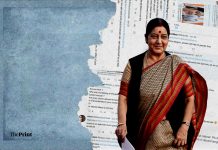 Experts weigh in on whether Twitter trolling has become a part of the right-wing culture. The recent victim was the BJP's external affairs minister Sushma Swaraj. She helped an inter-faith couple with their passports. For this, Swaraj was viciously attacked by trolls, many of whom claim to be BJP supporters, and accused of 'Muslim appeasement'.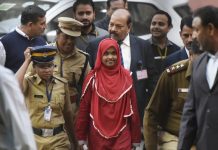 The blatant display of communal hatred in everyday lives shows the scary direction towards which New India is moving.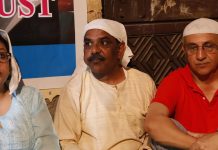 The time has come to actively try and write the next chapter of history in the tone of amity, and not strife.