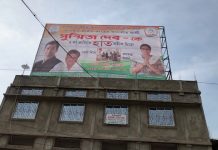 The Citizenship Amendment Bill has exposed hitherto-unseen faultlines in Assam — a Hindu-vs-Muslim divide on the immigrant issue.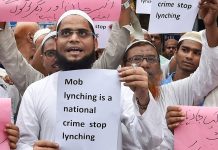 The victim claimed he was force-fed pork during the mob attack. A video, reportedly of the attack, has also surfaced on social media.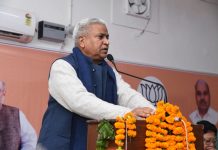 The wedding was between BJP national general secretary Ram Lal's niece and the son of Uttar Pradesh Congress leader Surheeta Kareem.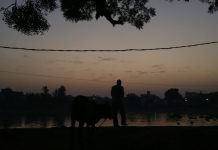 Villagers of Titoli, which has a majority Jat population, deny reports that its Muslim members were asked to get rid of religious identity markers.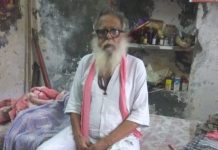 The 'court' is Hindu Mahasabha's answer to Sharia courts. 'Judge' is a 36-year-old sanyasin.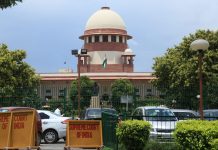 Chhattisgarh police told to produce the woman before an SC bench after her husband filed a habeas corpus plea, referring to the Hadiya matter. New Delhi: Nine days after Anjali Jain went missing, the Supreme Court directed the superintendent of police of Dhamtari, Chhattisgarh, to produce her before a bench led by Chief Justice of India Dipak Misra on 27 August. Anjali, who holds a bachelor of business management (BBM) degree, married 32-year-old Ibrahim Siddique six months ago against the wishes of her parents. The top court's directions came on a plea by Siddique, who filed a habeas corpus petition. Siddique has also challenged a Chhattisgarh High Court order, which despite hearing Anjali at length, "erroneously" declined to record her wishes and directed her to choose between staying with her parents or at a hostel. "The high court despite recording that the detenue (Anjali) was a major of 23 years of age and by...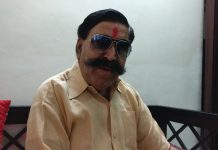 As BJP drops controversial Ramgarh MLA Gyan Dev Ahuja ahead of the assembly elections, here's all you need to know about him.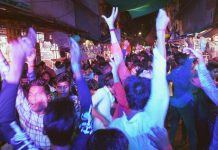 For the DJs of Jhansi, religion is irrelevant. Most of them are young boys looking to earn a quick buck and popularity. So, anything goes.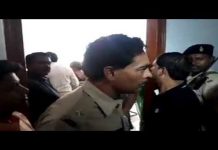 Doranda sub-inspector Abid Khan's religion was brought up at a protest demanding justice in the murder of a BJP worker.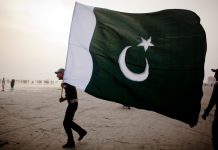 Petitioner has claimed that green flags with a crescent and a star are "un-Islamic" and resemble the flag of a Pakistani political party.