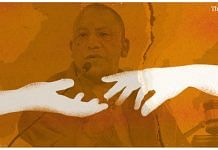 There is apparently a new conquest taking place in Modi's India — the Muslim man over the Hindu woman. And the man who can't stop noticing it is Yogi Adityanath.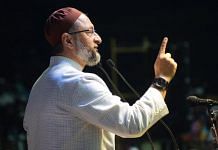 Yogendra Yadav is afraid that if Muslims start voting for a Muslim-led party, then secular fronts will become just representatives of different castes.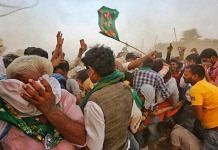 A quick take on what prime time TV news talked about.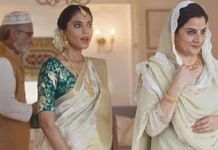 Why is India, a country that so proudly wears its diversity like a badge of honour, so fearful of Hindu-Muslim love?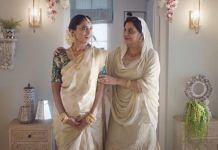 The 45-second Tanishq ad shows a Muslim family celebrate a traditional South Indian baby shower ceremony for pregnant daughter-in-law.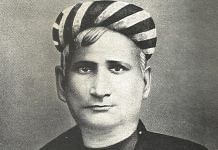 In 'Mission Bengal', Snigdhendu Bhattacharya traces Hindu nationalism, hurt and anger to 19th-century Bengal.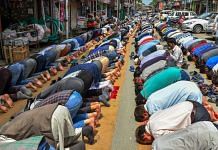 Muslims love Hindu liberals conditionally, and together they hate the microscopic Muslim liberals unconditionally.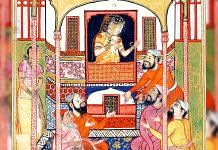 After the Ram Mandir bhoomi pujan, Right-wing commenters have claimed that 'rebuilding is a civilisational responsibility Indians owe to their ancestors'. This can't be more anachronistic.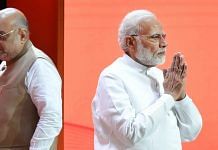 BJP is the only party with a story today. The politics of all other parties — Congress to BSP — revolve around it.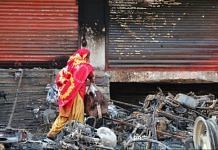 A fact-finding committee set up by Delhi Minorities Commission submitted its report last month. It was released to the media Thursday.