Home
Tags
Hindu Mahasabha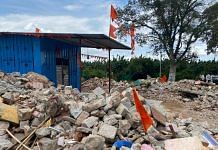 An FIR was filed against Hindu Mahasabha leader Dharmendra for allegedly misusing the organisation's name and identity following a complaint by leader of another faction of the outfit.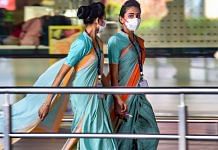 The viral Twitter post also stated the entire world is now doing 'namaste', and that the significance of cow urine and tulsi is now being understood.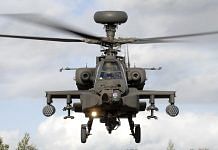 A selection of the best news reports, analysis and opinions published by ThePrint this week.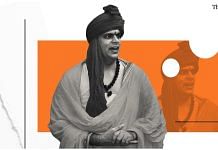 Chakrapani Maharaj, head of the Hindu Mahasabha, says coronavirus came to India because Telangana ministers angered it by publicly consuming chicken.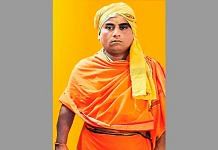 Gorakhpur-born Ranjeet Bachchan had discontinued his long association with the Samajwadi Party in 2017 to join forces with pro-Hindutva organisations.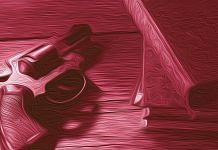 Ranjeet Bachchan who was earlier associated with the Samajwadi Party was killed on Sunday when he was out on a morning walk.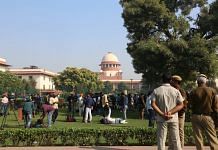 Hindu Mahasabha says Ayodhya case was primarily a title suit and SC gave exclusive possession of inner and outer courtyards to Hindus, so why grant alternate land to Muslims.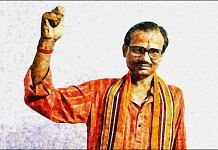 ThePrint speaks to members of Kamlesh Tiwari's family and organisations to trace his three-decade-long journey of extremist politics against Muslims.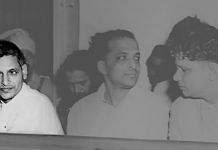 Under Narendra Modi's regime, the once-close circle of Godse acolytes has only grown larger.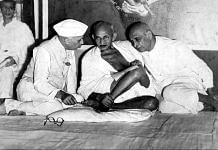 It was also ironical that in December 1948, the RSS' first mass agitation was based on Mahatma Gandhi's principles of non-violence.