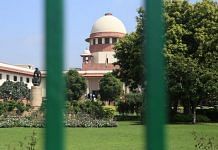 An intervention application has been filed in SC by Sangeeta Tyagi, wife of Congress spokesperson Rajiv Tyagi who died after a TV debate, and political scientist Kota Neelima.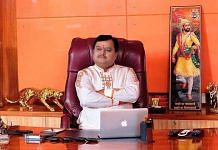 The facts of the case are so cut-and-dried that Supreme Court's constitutional question about seeking a balance between free speech and right to equality doesn't arise.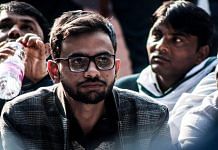 Those questioned by Delhi Police share with me their harrowing experience of being repeatedly called to interrogation chambers and threatened with imprisonment.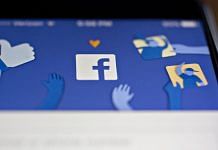 Facebook India says it has already appeared before the Parliamentary Standing Committee and that its regulation falls 'within exclusive authority of the Union of India'.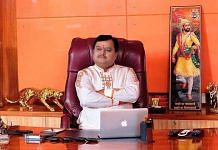 The petitioners say accusations of dual loyalties towards members of any faith — and suggestions of treachery by virtue of belonging to that faith — constitute hate speech.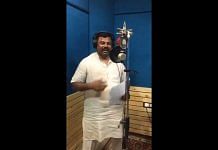 T. Raja Singh was among the central figures named in an August WSJ report that claimed Facebook ignored hate speech by BJP leaders to protect its business interests in India.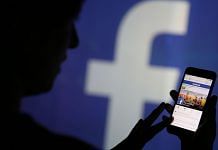 The Congress accused Facebook of interfering in India's democratic process and social harmony and being soft on members of the ruling BJP while applying its hate-speech rules.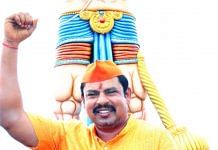 Facebook has been in the eye of a storm after a Wall Street Journal (WSJ) report alleged that Facebook's content policies favoured the BJP.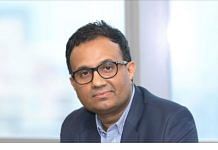 Facebook India head Ajit Mohan says platform has removed 22.5 million hate speech posts globally, but doesn't respond to suggestions of an India-specific standard for the same.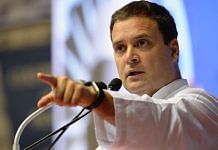 Modi wins because of Modi. Period. You don't have to be a fan of his toxic, narcissistic politics to acknowledge his electoral success.