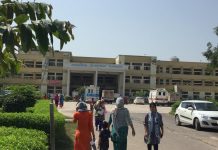 A pilot of Ayushman Bharat struggles with enrolment numbers as Haryana is yet to locate beneficiaries. Modi's pet project will be launched Sunday.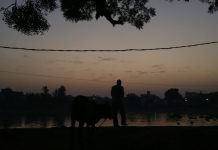 Villagers of Titoli, which has a majority Jat population, deny reports that its Muslim members were asked to get rid of religious identity markers.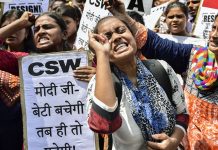 Between CM Khattar calling a double murder and gang-rape case 'trivial' to the Congress' constant politicking, brutal cases remain unsolved.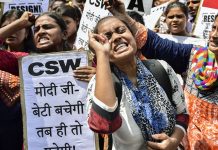 The woman alleged she was abducted by two men after they offered her treatment for a health condition.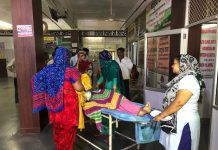 The assault on a 19-year-old BSc student, allegedly by over 10 men, proves yet again that the state is the most unsafe place for women in India.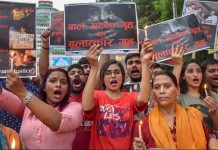 The woman is said to be brilliant in academics and was a CBSE topper according to reports. Rewari (Haryana): A 19-year-old woman was allegedly kidn...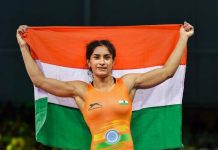 There has been a historical bent towards agriculture and military among people of the state, both callings that equip one with deep physical resilience.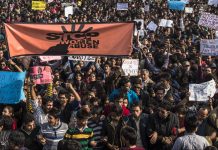 CM Manohar Lal Khattar tells Haryana assembly that since 2014, rapes have increased 1.5 times — from 961 cases to 1,413 till date.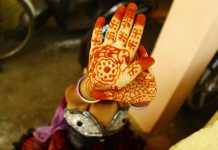 An age-old ritual of exchanging brides is one of the biggest challenges the state faces in its battle to restore the girl child's rights.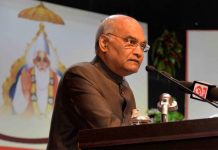 While the centre appointed three new governors, four were transferred in the within different states.