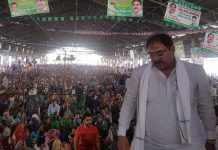 Former Haryana chief minister OP Chautala also rose to political prominence after a battle of supremacy with brother Ranjit Singh.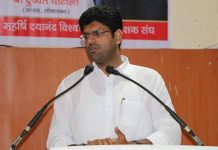 The feud between the brothers and their uncle Abhay Chautala is likely to intensify, because their jailed father Ajay is getting out on parole Saturday.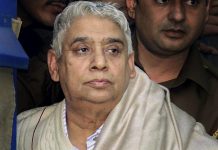 North India has emerged as the epicentre of colourful and blingy babas who make practice of religion simpler, with fewer lifestyle restrictions.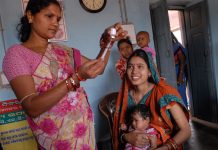 In 2011 census, Haryana had the worst sex ratio (830), while Punjab was second (842). By 2017, Haryana rose to 914, while Punjab only managed 892.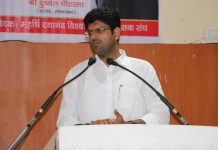 Hisar MP, reportedly suspended from the INLD Thursday, tells workers not to lose hope until jailed patriarch O.P. Chautala conveys an official decision.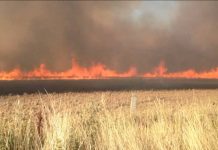 The state governments' initiative to reduce the practice of stubble burning, which is said to cause the smog in Delhi-NCR, seems to have worked well. ...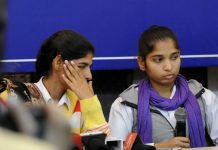 Deepak, Kuldeep and Mohit were accused by two sisters, labelled the 'Rohtak bravehearts', of sexual harassment in a Haryana Roadways bus.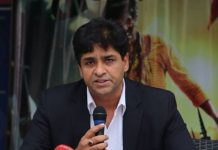 The Delhi High Court Friday ruled that Ilyasi did not murder his wife Anju in January 2000, overturning the life sentence awarded by the trial court.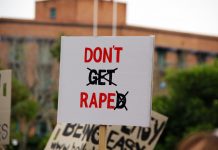 The main accused who was an ASI rank police official raped them at their house in Kaithal last month, said the victim. Kaithal: A 16-year-old girl ...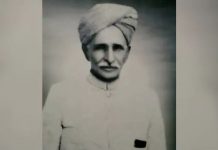 By honouring the Jat legend, PM Modi hopes to get the community in BJP's corner, and appease Sir Chhotu Ram's grandson and union minister Birender Singh.