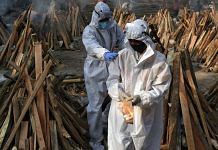 Haryana govt has put tree-felling in a list of activities permitted during the lockdown imposed to slow down the surging Covid-19 wave, which has been extended till 17 May.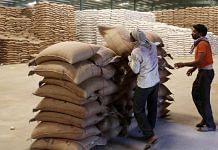 As of 9 May, Punjab has procured 128.66 LMT of wheat while Haryana has so far secured 80.76 LMT. The procurement season will last until 15 May in Punjab and 25 May in Haryana.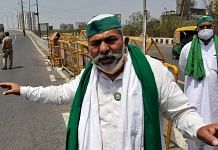 Rakesh Tikait and some other leaders of the farmers' union were booked after they held a 'kisan mazdoor maha panchayat' near Ambala Cantt in Haryana Saturday.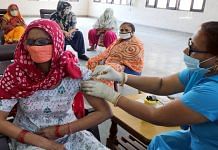 On Saturday, Haryana had registered 125 Covid fatalities, taking the death toll in the state to 4,341, while 13,588 fresh infections pushed the tally to 5,01,566.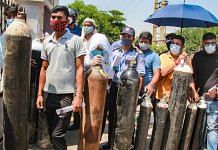 The officers, posted as deputy commissioners, were on 40-day induction training, at the Lal Bahadur Shastri National Academy of Administration in Mussoorie, which was until 14 May.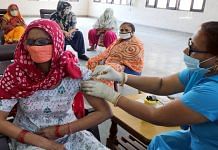 Maharashtra is yet to make up its mind on what & how much to procure while other states such as Karnataka & Rajasthan are waiting for the Centre to clarify on procurement.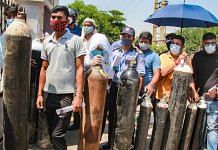 Hospital authorities denied the allegations, saying the patients were critically ill. However, an official said oxygen supply was limited. A probe has been ordered into the matter.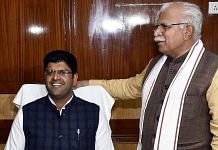 In his recommendation, Haryana Chief Secretary Vijay Vardhan said if the recent uptick of Covid cases in Gurugram & Faridabad continued, their health infrastructure could collapse.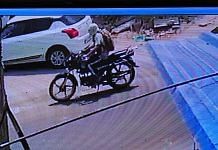 Police investigating the robbery say the files are RTI documents that are in public domain, which makes the entire case that much more puzzling to them.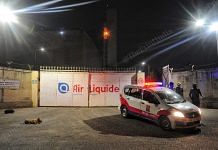 Haryana's Chief Minister said he was monitoring the supply of oxygen from the plant after hospitals in Delhi complained of shortages.