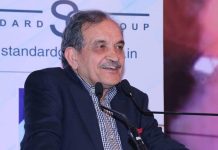 The Cabinet minister held a press conference to announce this after the selection of his son Brijendra Singh as the BJP's Lok Sabha candidate from Hisar.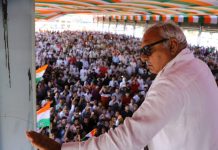 Bhupinder Singh Hooda held on to Rohtak even in the middle of a BJP sweep in 2014. Now, BJP is struggling to find the right candidate to take him on.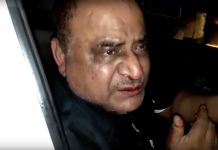 IG Hemant Kalson was suspended by the Haryana government after allegedly firing a constable's semi-automatic gun in an inebriated condition.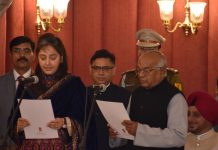 3-member panel headed by CM Khattar cleared the name of Kamaldeep Bhandari, wife of the judge hearing Kathua case, for information commissioner.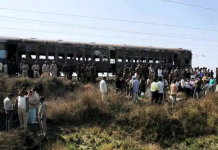 An IED blast rocked the bi-weekly train near Panipat on 18 February 2007 and killed 68 people from India and Pakistan.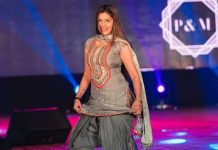 In just 4 years, dancer-singer Sapna Chaudhary has become a sex symbol & a cultural icon in Haryana and outside. ThePrint speaks to her about the journey.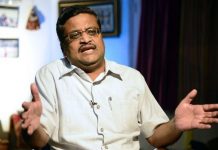 Ashok Khemka's transfers don't seem to be affected by who is in power — he was transferred 21 times in 10 years by Hooda, 6 times in 4.5 years by Khattar.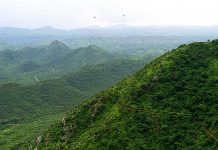 New Delhi: The Supreme Court Friday pulled up the Haryana government for trying to circumvent its order banning construction in the ecologically-sensitive Aravalli range. "Do you think you are supreme? This is sheer contempt of court," the top court said, referring to the amendment of the centuries-old Punjab Land Preservation Act, 1900 (PLPA) passed by the Manohar Lal Khattar-led government. On Wednesday, the state assembly had passed an amendment to the PLPA Act, opening up thousands of acres of land for real estate developers and for mining in the Aravallis and Shivalik ranges. The decision meant it would not only burden the already ecologically-fragile system, but would also pose a major environmental and ecological threat to the national capital region. The top court, which directed the state not to take action under the new law, said, "Legislature is not supreme… At times, court also has to prevail... we want to say a lot...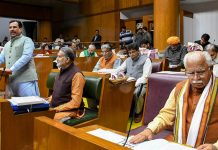 The Khattar govt plans to distribute Rs 1,500 crore as special financial & social security to families of farmers who possess less than 5 acres of land.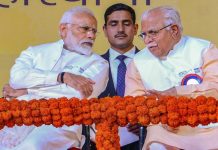 The prime minister also laid the foundation stones for four development projects in the state.