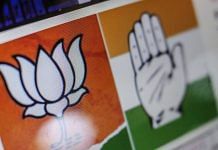 It's not often that bypolls hold so much significance and can change political dynamics in several states. That's the beauty of the 30 October bypolls.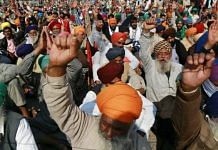 In a viral video clip, some Nihangs standing near the body can be heard saying the deceased has been punished for desecrating the Guru Granth Sahib, the holy book of Sikhs.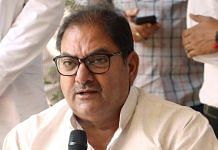 INLD has fielded Abhay Singh Chautala, whose resignation in January over farm protests necessitated the bypoll. The voting is scheduled for 30 October.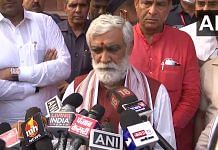 The decision came amid the protest by farmers in Haryana and Punjab against the government's decision to postpone procurement of paddy under MSP operation to 11 October.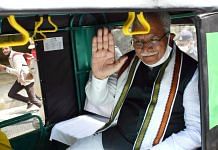 It's not just farmers' agitation against Modi govt's 3 contentious laws that has queered the pitch for BJP. People on the ground see Khattar as ineffective at governance.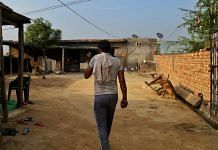 Naresh, a farm worker, had Wednesday allegedly killed his wife, two children and niece before committing suicide.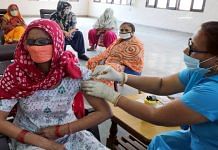 A project piloted by Deloitte and the Haryana govt in Karnal district resulted in a significant reduction in the number of fatalities from Covid-19.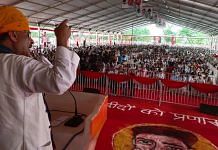 Rao Inderjit Singh's comment at a rally is seen as an attempt to put his hat in the ring amid talks in BJP circles about possibility of a change of guard in Haryana.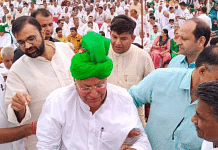 State's farmers are angry with the JJP, a breakaway faction of the INLD, for continuing the alliance with the ruling BJP, despite their protests over the farm laws.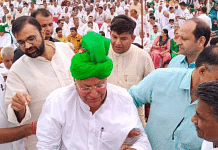 Proposal will be made at rally on 25 Sept, which leaders such Mulayam, Deve Gowda & Farooq Abdullah are expected to attend. Also invited are Mamata, Pawar & Jayant Chaudhary.