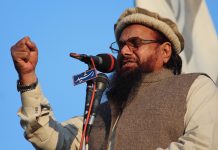 NIA, probing the J&K terror funding case, has zeroed in on properties suspected to have been bought by Lashkar chief Hafiz Saeed's alleged financier Zahoor Ahmad Shah Watali.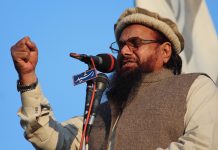 On 7 March, Press Trust India broke the story about the UN rejecting an appeal to remove Hafiz Saeed's name from a list of banned terrorists.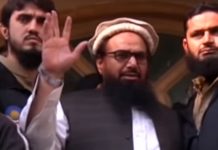 Enforcement Directorate says villa bought by Hafiz Saeed's financier Ahmad Shah Watali, believes funds came from Lashkar chief's Falah-e-Insaniyat Foundation.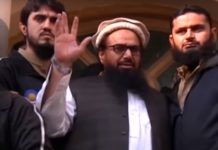 The UN's decision was based on detailed evidence of terrorist activities provided by India on Hafiz Saeed, the Lashkar-e-Taiba founder behind 2008 Mumbai attacks.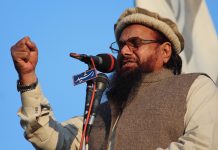 Pakistan counter-terrorism agency NACTA, set up in 2009, is a toothless body, severely understaffed & caught in the country's military-civilian discord.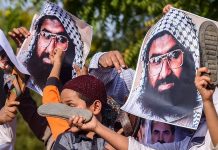 Militant groups such as Hizb-ul-Mujahideen, Harkat-ul-Mujahideen and Al Badr operating in Jammu and Kashmir are not on Pakistan's National Counter Terrorism Authority radar.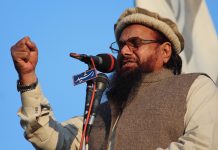 The decision to ban the organisation was taken during a meeting of Pakistan's National Security Committee chaired by PM Imran Khan.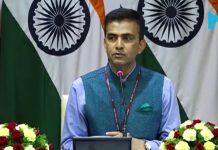 MEA spokesperson says Pakistan 'not serious' about dialogue but just attempting to 'deflect the world's attention' from its financial woes.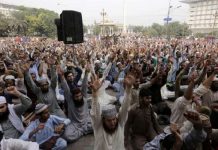 Indian investigators say propping up the TLP, which represents the Barelvis' to keep in check the Wahhabi-inspired Jamaat-ud-Dawa.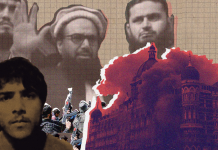 Ten years ago, 10 armed Pakistani militants entered Mumbai through the sea and attacked various high-profile locations, killing 166 people in one of the worst terror strikes in the country. Only one of the 10, Ajmal Kasab, was caught alive and hanged to death after a trial. The Print asks: Was Ajmal Kasab's hanging enough or can government do more to get 26/11 Pakistani masterminds? The lessons we should've learnt after 26/11 but didn't is extremely disappointing Rakesh Sood Former Diplomat Kasab's hanging couldn't have acted as a spur to persuade Pakistan to address our concerns regarding action against the perpetrators. The execution was not motivated by that desire, either. Kasab was captured and he confessed; the trial took place and eventually led to his execution. I don't think there was any political message that the hanging will get Pakistan to change its attitude. We have two options. India could try exerting pressure on Pakistan,...